Dog Training in Severna Park, MD
Dog Training in Severna Park, MD
Dogs are intelligent, capable creatures that can learn a variety of skills and behaviors. And, at the end of the day, they are family. With the right dog training program, you can help your pup to become the best companion possible. Here at Ultimate K9®, we offer a variety of dog training services in Severna Park, Maryland, to help your dog be the best ever. Call to get started today.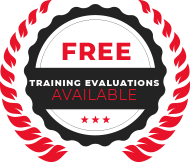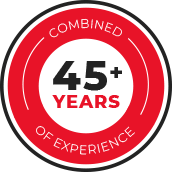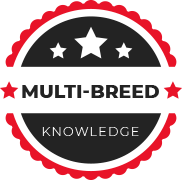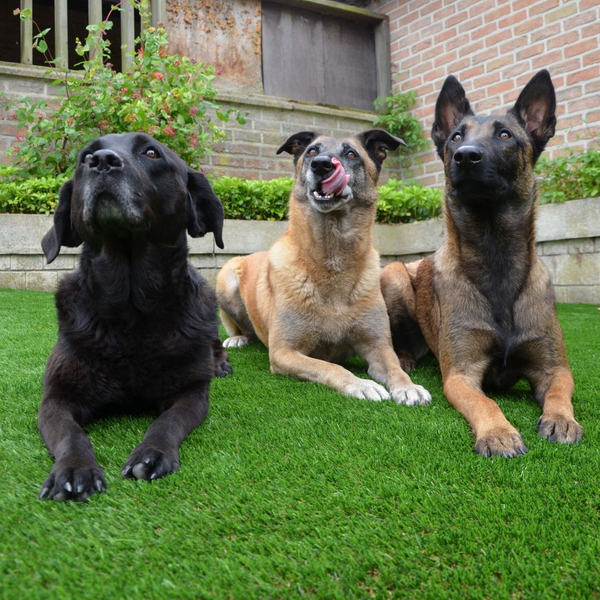 Group Dog Training
Group dog training in Severna Park is a great way to teach your dog basic obedience skills and to help them get along better in the home. It provides the opportunity to socialize your dog with other dogs and people in a controlled environment, while also teaching them how to follow commands and interact in a positive way.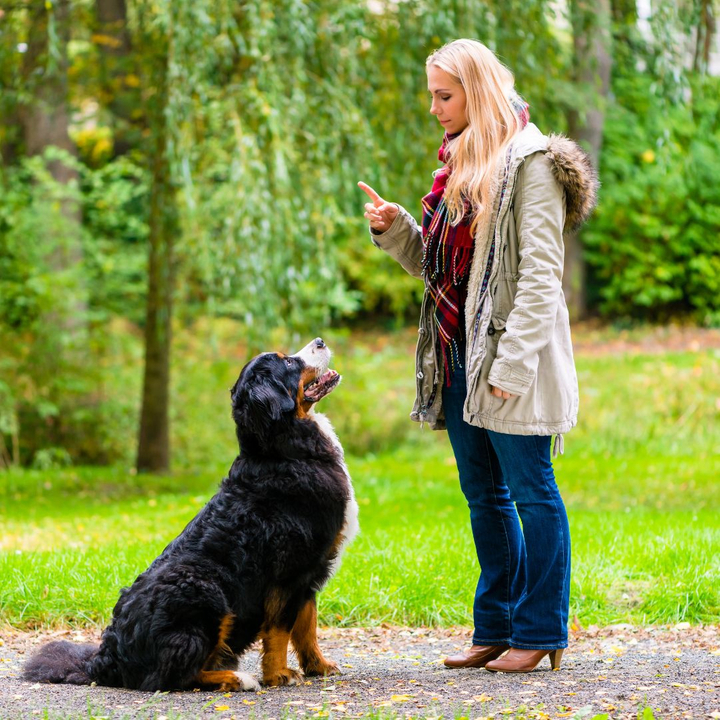 Day Immersion Training
Day immersion dog training is a type of dog training program in Severna Park that focuses on intense, concentrated learning over a period of one day. During this period, the dog is exposed to a variety of stimuli and exercises that help to reinforce desired behaviors. The goal of these programs is to provide an environment that encourages and rewards positive behaviors, helping to create a well-rounded pup.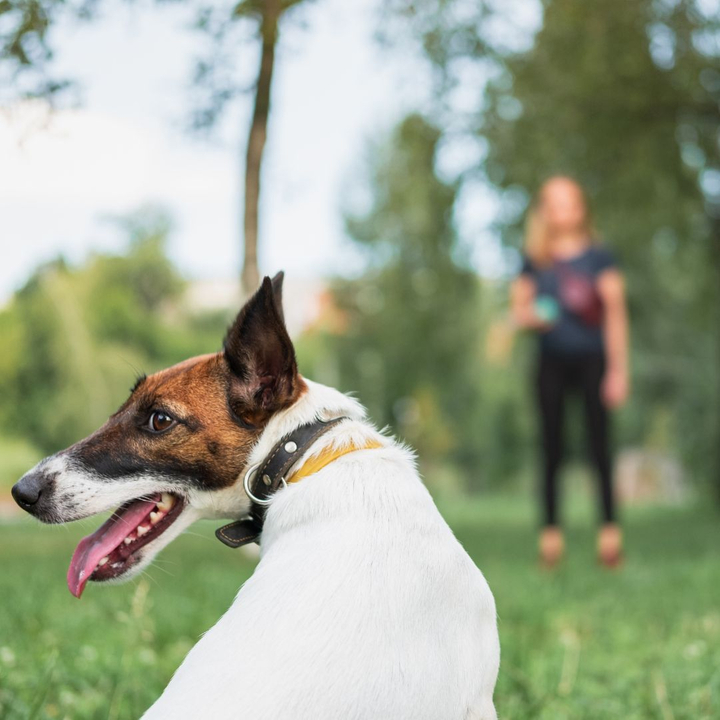 Stay and Train Dog Training
One of the most successful methods of dog training is called our Stay and Train. This type of training is done over a period of time and involves your dog staying at our training facility for a course of one, two, or three weeks in order to help your pet break bad habits and help them learn great obedience skills. The trainer will tailor the training to the individual needs of your pet.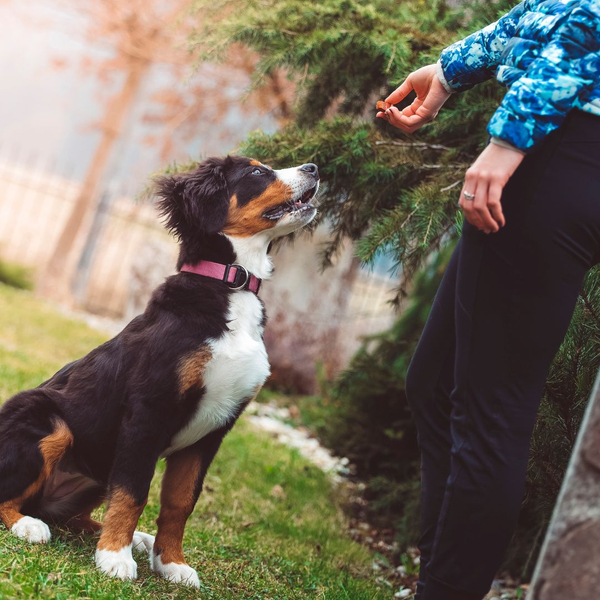 Private Dog Training
Private dog training in Severna Park, Maryland, can be a great way to help your pup become a well-behaved and obedient companion. With the right program and trainer, you can help your pup learn the skills that they need and make sure that they understand your expectations. In the end, private dog training can be a great way to bond with your pup and make sure that they understand your expectations.
CHOOSE OUR DOG TRAINING PROGRAMS TODAY
Dog training is an important part of responsible pet ownership. It can help your dog become a better companion and make life with your furry family member more enjoyable. Fortunately, there are plenty of methods of training to choose from and a variety of programs to get started. Call us to get started today!