Bringing a new puppy into your family can be exciting, but it can also take time and energy away from other aspects of your life. From making sure they don't go to the bathroom inside and eating everything in sight to trying to train them at home, it can seem overwhelming. Luckily, there's a solution — puppy training.
At Ultimate K9, we are a highly specialized dog training company in La Plata, MD. With over 45 years of experience in the industry, we believe in teaching owners how to properly communicate with their dogs so every good dog can become a great dog. Let us help you build the tools and knowledge you need for long-term success with your furry friend!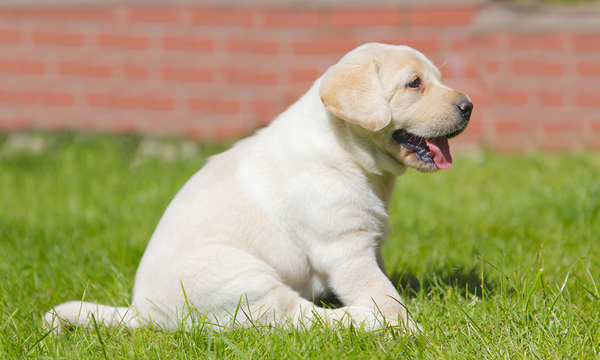 Why is Puppy Training Important 
Every puppy has to begin learning and socializing at an early age. This early experience and basic puppy training will shape the behavior and temperament of your pet as they grow older. When you invest time and effort into proper dog training services during this formative stage, you can prevent potential behavior problems and ensure your puppy grows up to be a well-behaved and balanced adult dog.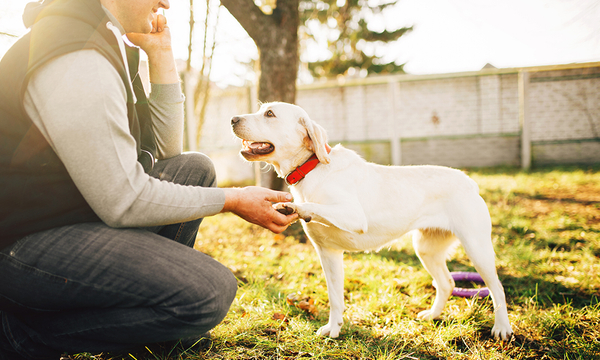 Why Choose Ultimate K9 Training?
At Ultimate K9, we understand the importance of providing valuable dog training and behavioral consulting as a way to transform your dog's behavior. Our team of certified dog trainers have a combined 45 years of experience and have dealt with practically every possible training situation, so you can rest assured your furry friend is safe and in good hands.
With our knowledge of multiple breeds, we are proud to provide professional guidance and direction for your puppy to be more peaceful, gentle, and obedient in any situation. Ultimate K9 will work with you to develop a customized training plan to work towards the goals you have in place for your puppy.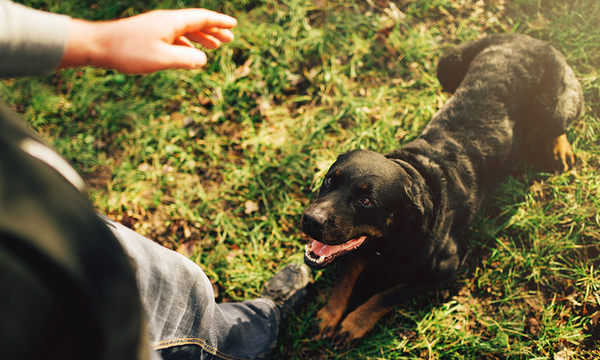 Services We Offer
Puppy training is an essential investment in your furry friend's well-being. Through positive reinforcement and effective techniques, our team provides comprehensive puppy training that will foster good behavior while strengthening the bond between the two of you. To ensure each puppy becomes well-mannered and a balanced member of the family, our dog training services include:
Day Immersion Training

Stay and Train

Private Lessons

Dog off-leash training

The Trained Retrieve

Scent Detection

And More!
Benefits of Puppy Training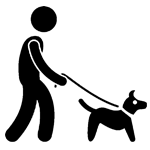 Strong Foundation:
Our basic puppy training program establishes a solid foundation for your furry friend's future development, setting them up for a lifetime of good behavior.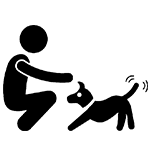 Bonding:
Training sessions create an opportunity for you and your puppy to build a strong bond based on trust, communication, and positive reinforcement.
Safety:
Our training programs like dog off-leash training, help ensure your puppy's safety by teaching them to respond to important commands and behave appropriately in various situations.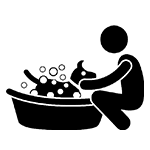 Stress Reduction:
A well-trained puppy is more likely to be calm and confident, reducing stress for both the puppy and the owner.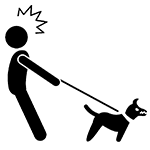 Community Integration:
A well-trained puppy is more likely to be calm and confident, reducing stress for both the puppy and the When your puppy learns proper manners and social skills, you can confidently include them in various social settings.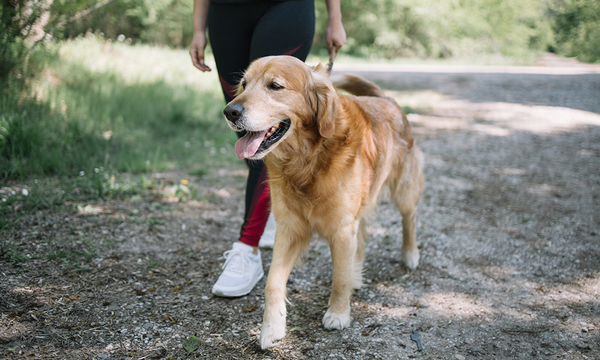 Invest in Your Puppy's Future
No two dogs are alike and some may be more challenging to train than others, but at Ultimate K9 we shape your puppy's behavior and ensure long-term happiness.
Contact Our Dog Trainers to Get Started
Our basic puppy training service will support you every step of the way. If you live in La Plata or surrounding areas and are interested in puppy training — contact us today.