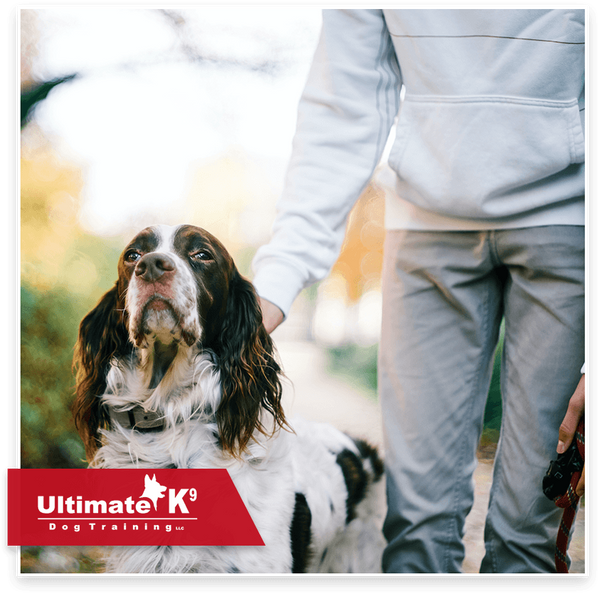 We're Glad You're Considering Ultimate K9® Training
Thanks to more than four decades of training experience, we know that dogs and humans are all different, and no pairing is alike. We're excited to help you and your dog foster a closer connection and live better. From eliminating trouble behaviors to athletic and competitive training, every possibility is open to you with our professional training solutions.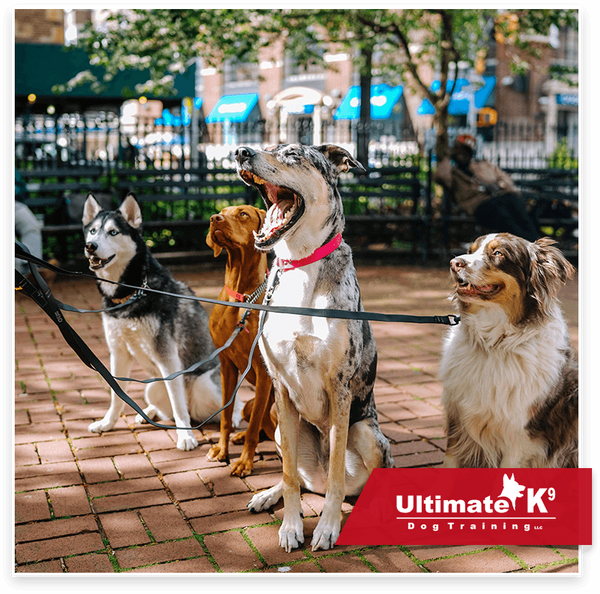 Is Group Training Right For Your Dog?
Group training is a fantastic way for you and your dog to practice new skills in a social environment! Under the caring eye of our professional trainers, you and your best friend will have a chance to reinforce important training in the presence of other people and their dogs. You can attend one session a week, so don't hesitate to learn more today!
Ultimate K9® Training is committed to partnering with dogs and their owners in La Plata. Our professional training services are the solution you've been looking for! Learn more when you contact us today.
Dog Training in La Plata, Maryland