Dog Training in Edgewater, MD
Dog Training in Edgewater, MD
If you're struggling to get along with your new dog or puppy, you're not alone! Thousands of pet owners struggle with behavioral problems, but the important thing to realize is that there are options available to help. At Ultimate K9®, we offer professional dog training services in Edgewater, Maryland, which are designed to get your pet-owner relationship back on track. Read more below, then contact us to get started!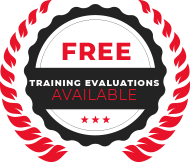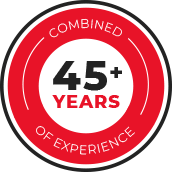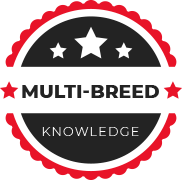 Dog Training – Is It for You?
Is your dog disobeying commands? Are they tearing up your living room? Are they causing unwanted stress in your life? If so, dog training is a great way to establish a strong bond with your pup and create a well-behaved furry family member. Plus, dog training can be beneficial for all ages of dogs, from puppies to seniors, so there's never a bad time to enlist the help of our professional dog trainers in Edgewater.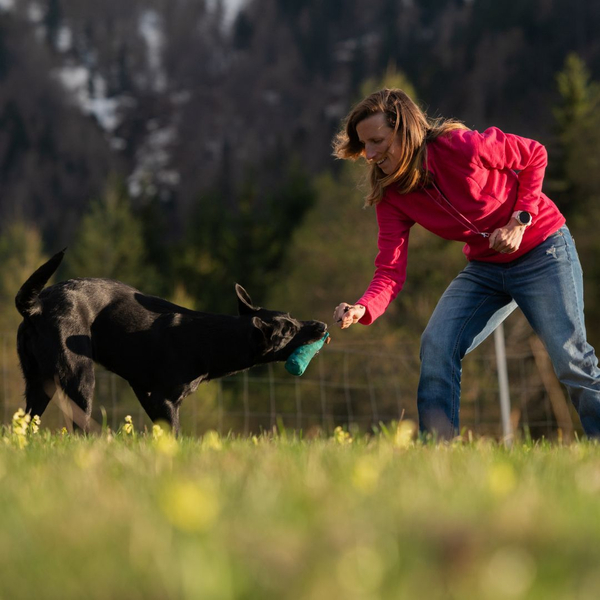 Professional Dog Training Benefits
Dog training is a great way to improve your bond with your dog and give them the structure and discipline they need. Through our comprehensive dog training programs, we can help your pup develop important skills such as basic obedience, house training, and socialization. We can even help your dog develop advanced skills like scent detection and trained retrieval!
Our Dog Training Services in Edgewater, MD
At Ultimate K9®, we offer a variety of dog training programs in Edgewater to meet your pawed companion's needs. Check out our individual lessons, which are great for pets that need one-on-one attention. Or, explore our group classes, which are perfect for socializing your pup with other dogs. No matter what your training goals are, we can help you and your dog get there!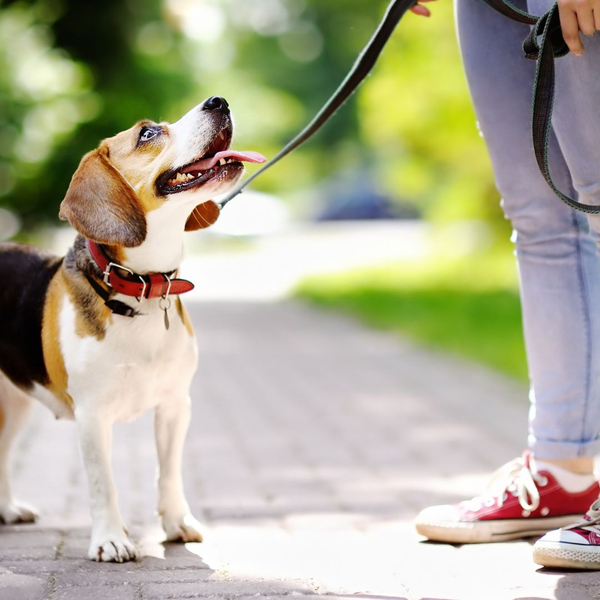 The Ultimate Choice for Dog Training
When it comes to choosing a dog training service, you want to make sure you are picking the best option for your furry friend. At Ultimate K9®, we have more than 45 years of combined experience working with dogs of all ages and breeds. We treat your dog like our own, so you can rest assured that they'll be safe and comfortable in our care.
If you're looking for a best-in-show dog training program in Edgewater, look no further than Ultimate K9®. Reach out today and discover why dogs and their owners love us so much!