Dog Training in Davidsonville, MD
Dog Training in Davidsonville, MD
If your family includes a new, furry member, you already know that there's a lot of work ahead of you. While dogs are incredible companions, training them can also be a major source of headaches and frustration. At Ultimate K9®, we want your relationship with your new dog to be as positive as possible, which is why we offer professional dog training services in Davidsonville, Maryland. Read on to learn more about our offerings, then contact us to set up a free evaluation!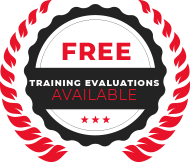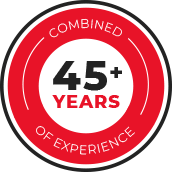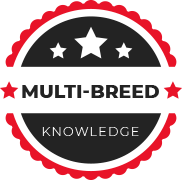 Is Dog Training Necessary?
Dog training is indeed an essential part of responsible pet ownership. Training helps to improve the bond between you and your dog, create a safe and happy environment for your family and other pets, prevent behavioral issues, and ensure your pet is a well-mannered member of your home. Training can also help to improve your pet's physical and mental health, as well as their quality of life.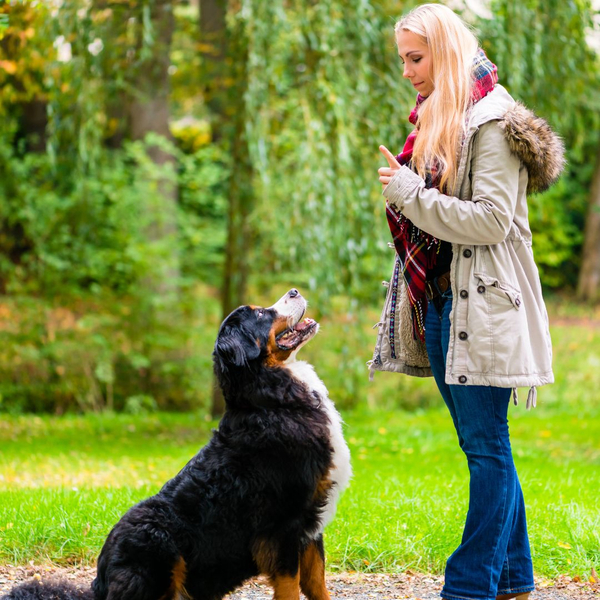 Benefits of Professional Dog Training
When you train your dog, you are teaching them to understand and obey commands, which leads to a much more relaxed and enjoyable relationship. This can help to reduce the risk of your pet causing destruction due to boredom or misbehavior. Properly trained dogs are also less likely to be aggressive or run away, and typically display fewer signs of stress and anxiety.
Our Dog Training Programs in Davidsonville, MD
At Ultimate K9®, we're proud to offer the best dog training programs in Davidsonville. Our certified trainers are experienced in a variety of methods that are designed to help your dog develop good habits and even better behaviors. With individual training programs and group training sessions, your dog can receive training that's comfortable, affordable, and effective.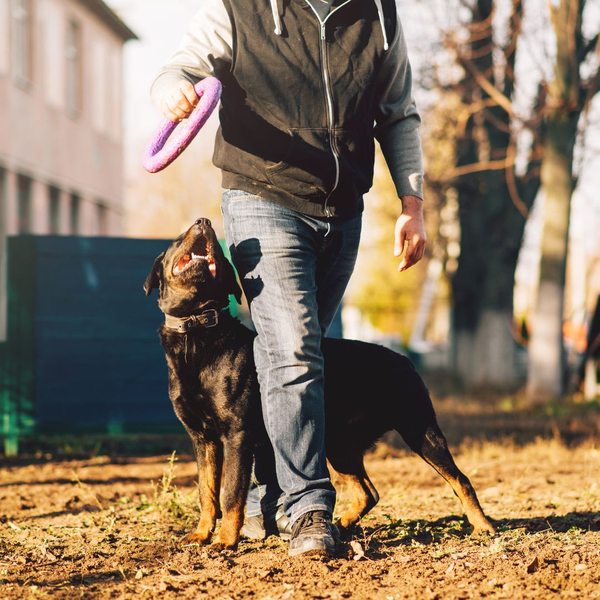 Ultimate K9® - Your Local Dog Training Experts
We're passionate about helping you and your dog get along, which is why all of our dog training services are carried out with your dog's unique needs in mind. When you sign up for our training programs, you can experience firsthand the difference that 45+ years of combined experience makes.
With our help, you and your dog can learn, grow, and bond together like never before. Contact Ultimate K9® today and discover what the best dog training services in Davidsonville can do for you!