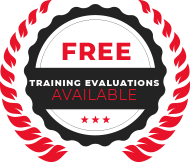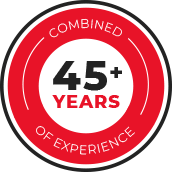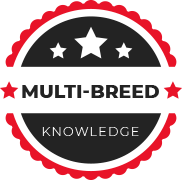 Ensure your dog knows the proper behavior to display with our dog training in Crofton, MD. Teaching your dog the basics of right and wrong behavior is critical to keeping a happy, calm household and preventing future instigated moments. Learn more today and trust the best dog training experts at Ultimate K9® to help keep your pets safe!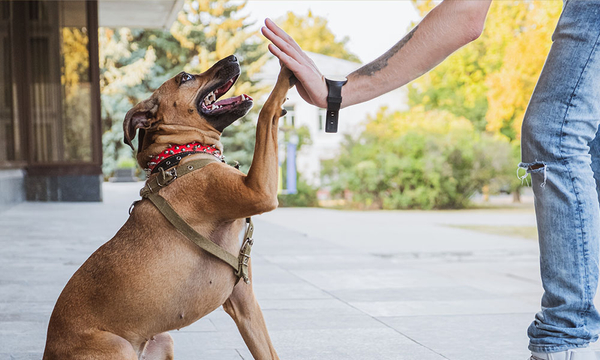 Nurture and Support
Getting your dog involved in professional dog training is the best way to give them the mental stimulation they crave. Giving your beloved pet a task and teaching them different tricks and behaviors increases their wellness and keeps them healthy. Ultimate K9® dog training in Crofton, MD, can help you build a solid foundation!
While it's essential to show compassion for your dog, always make sure to maintain a dominant authority with them in the household. Maintaining a solid boundary and sense of respect between owner and dog with the help of professional dog training creates a positive living environment.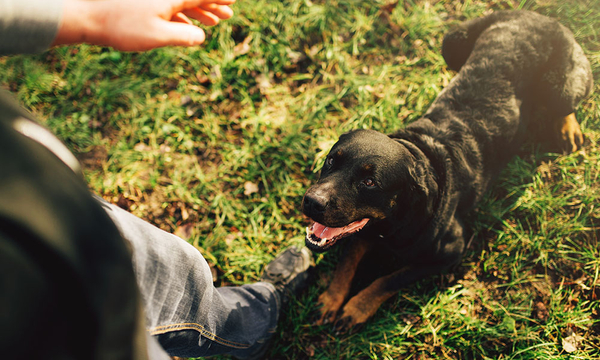 Doing What Is Best for Your Dog
Ultimate-K9® is happy to share the benefits of professional dog training with dog owners in the Crofton, MD, area. Under the leadership of our head trainer, Lance Nogosek, we bring over 20 years' worth of professional dog training knowledge and experience right to you. We understand how important it is to teach your dogs healthy and safe behaviors to make them feel less stressed and develop into healthy adults. Our highly-experienced team of behaviorists is capable of providing the best dog training opportunities, no matter the breed or age of your four-legged family member.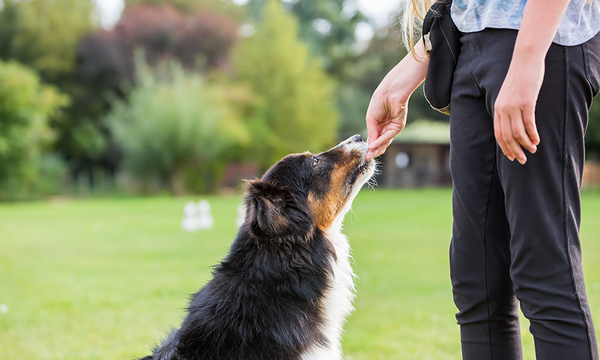 What's in Store for Dog Training in Crofton, Maryland
Our three main trainer offerings allow you to choose which suits your situation: board & train, one-on-one private lessons, and day immersion. Our goal is to better prepare owners for the multitude of problems they may encounter with their pet, focusing on basic command and obedience training, so your dog is safe even when they are off-leash. Learn more about the best dog training in the area!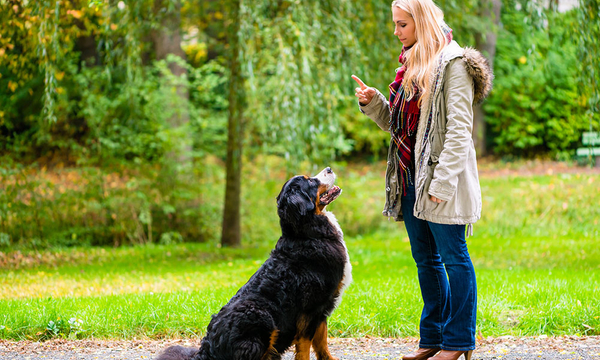 Techniques You Can Do at Home
The team at Ultimate K9® recommends finalizing a training and daily care plan weeks before bringing a new dog into your home. Plan for things such as:
Where your puppy will play and sleep, especially in the first few weeks

How you'll start the potty-training process

How you'll prevent common issues from developing early (such as separation anxiety)

A plan for socializing your puppy with other people and other dogs
Ensure you set your dog up for success by giving them high-quality, professional dog training from Ultimat K9®. Connect with us today to learn more about our dog training in Crofton, MD, and to learn more about how we can help you give your puppy a great life!
Dog Training in Crofton, MD