Dog Training in Arnold, MD
Dog Training in Arnold, MD
Having a well-behaved and socialized dog makes your life and the life of your dog much more enjoyable. Here at Ultimate K9®, a dog training school in Arnold, Maryland, our mission is to help you communicate better with your dog, so each understands the other's needs and wants. Learn more about our different types of dog training classes below, and sign up today!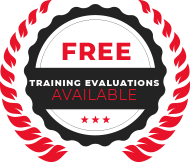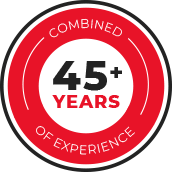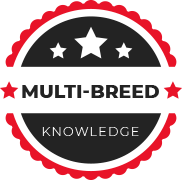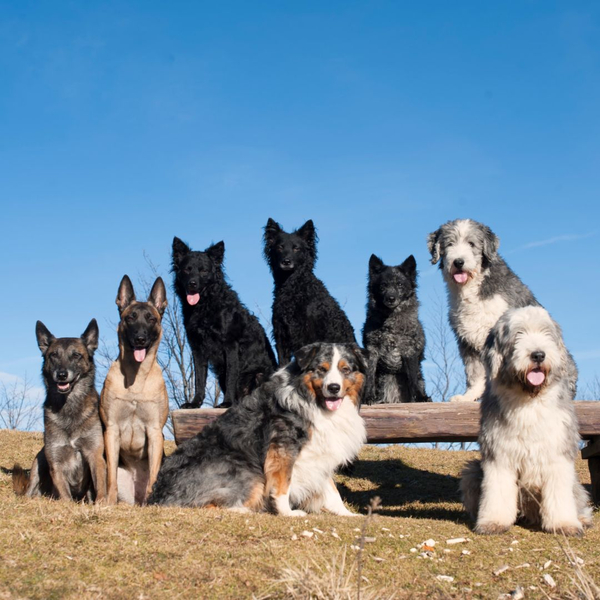 Group Dog Training
Group dog training in Arnold, Maryland, is an effective and fun way to teach your dog obedience, manners, and basic skills. It can also help to socialize your dog and help him or her become a better companion. Group training classes usually involve a group of people and their dogs, led by a professional dog trainer. The trainer will demonstrate how to train the dogs and will provide guidance and feedback to the owners throughout the class.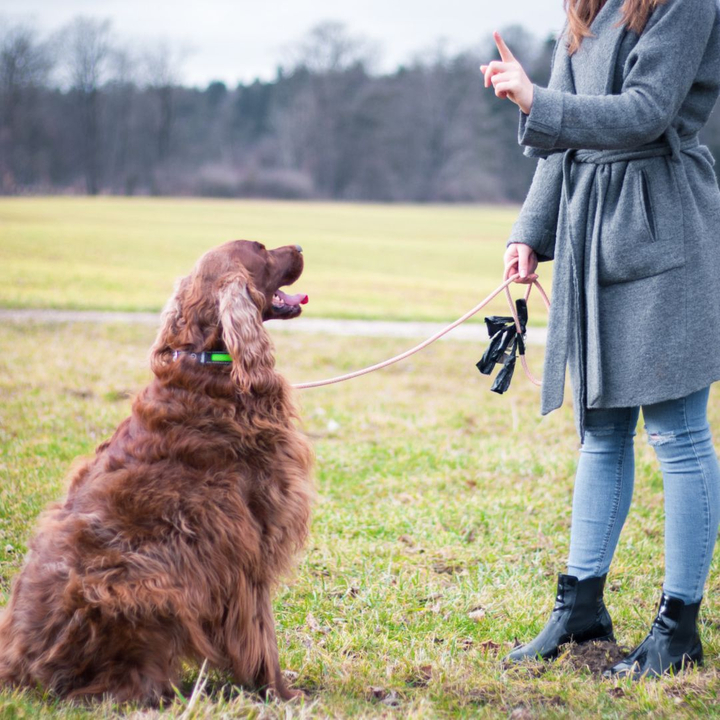 Day Immersion Training
A day immersion dog training program typically consists of a full day of instruction, where your pup and the dog trainer work together to learn the basics. During the program in Arnold, the trainer will use positive reinforcement and reward-based training to help your pup understand the commands.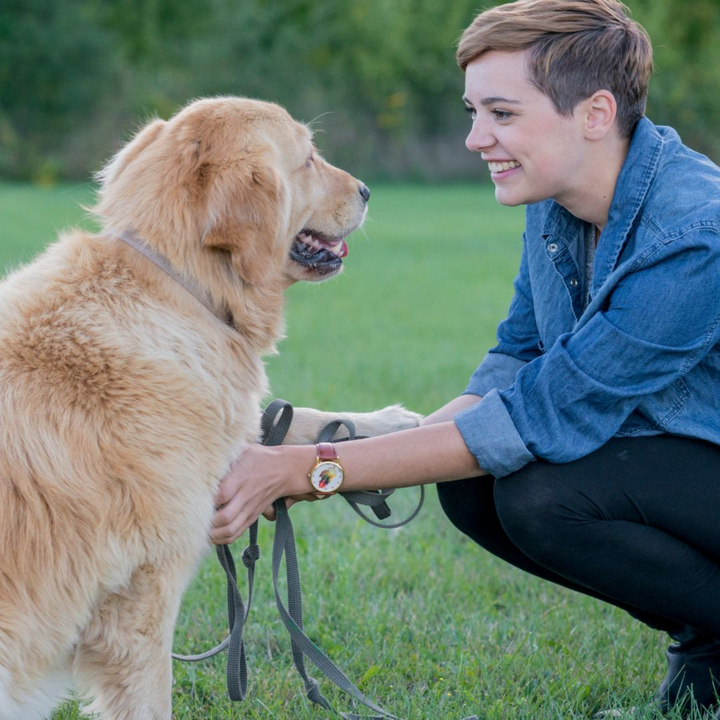 Stay and Train Dog Training
The great thing about Stay and Train programs in Arnold is that they can be tailored to the specific needs of each dog. The trainer will assess the skill level of your pet and create a customized plan to help them learn obedience and build better habits. This type of training yields great results since it takes place on a consistent basis for a one, two, or three week period.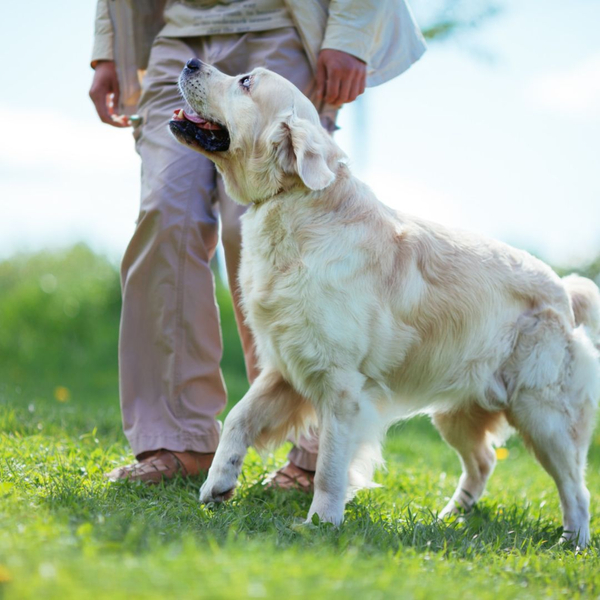 Private Dog Training
Private dog training is a great way to get your pup on the path to good behavior. It offers tailored instruction, individualized attention, and the potential for quick results. Private dog training can be a great way to have a more enjoyable relationship with your pup, and can help them learn the skills they need to be a well-mannered and obedient companion.
PARTNER WITH US TODAY
The goal of Ultimate K9®'s dog training classes in Arnold, Maryland, is to provide a comprehensive training experience that can help your dog become a well-mannered, obedient, and safe member of your family. These programs can be tailored to your particular needs, so you can choose a program that best suits your lifestyle, budget, and goals. Call today!