Dog Training in Annapolis, Maryland
Dog Training in Annapolis, Maryland
If you just welcomed a dog into your life, getting them to the point where they're well behaved can be a lot of work — and if you're struggling to train them on your own, you may need professional assistance. At Ultimate K9®, we offer dog training services in Annapolis, Maryland to help you and your new pet get off to a great start!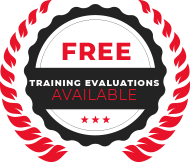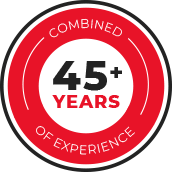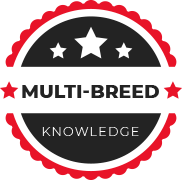 When Should You Start Dog Training?
While it's difficult to say when exactly you should start training your dog, the consensus is that the sooner you can begin, the better. By instilling good habits into your dog early on, they will grow up to be better behaved later in life. This translates to them being more friendly with people and more comfortable around other dogs and animals.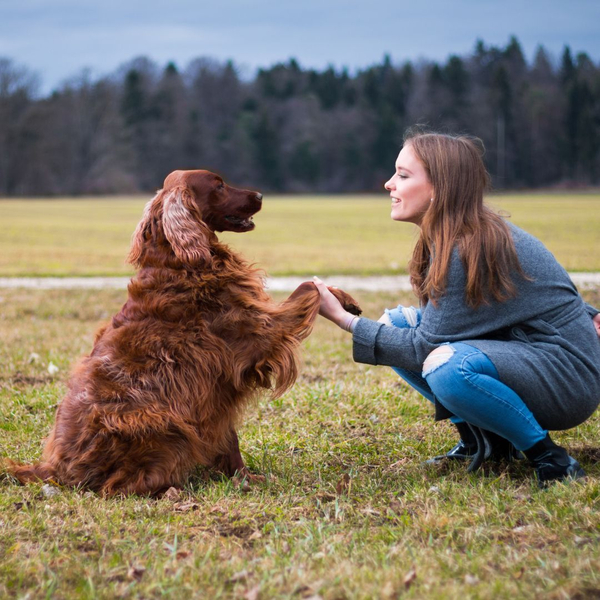 Benefits of Dog Training
Take it from our professional dog trainers in Annapolis: the benefits of dog training are numerous! Training your dog can help you accomplish all of the following:
Keeping them out of dangerous situations.

Keeping your home free from bites, scratches, and stains.

Building a strong, trusting relationship between you and your dog.

Making trips to the vet easier and less stressful.

And more!
Our Dog Training Programs in Annapolis, MD
At Ultimate K9®, we're dedicated to offering the best dog training services in Maryland's capital. This means we have a variety of individual training and group training programs that are custom-designed to help you and your dog achieve your training goals. Whether you're interested in private lessons, day-long immersion sessions, or even advanced classes, we have the training resources you need. Contact us to get started!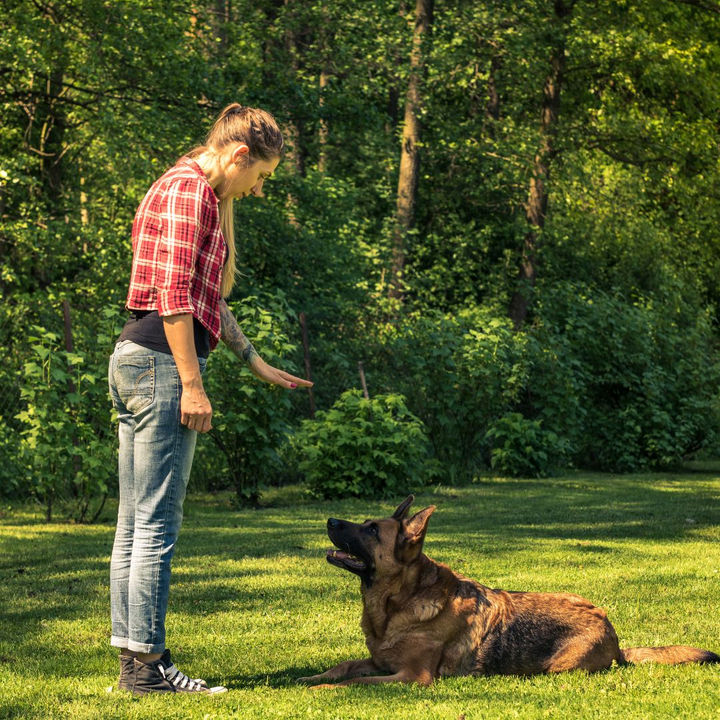 What To Expect
When you sign up for training with Ultimate K9®, you can expect professionalism and expertise from the very beginning. We have worked with all types of dog breeds and behavioral issues, and know how to approach each dog individually. Your dog has a unique personality and disposition, and we will direct their training in a way that benefits them.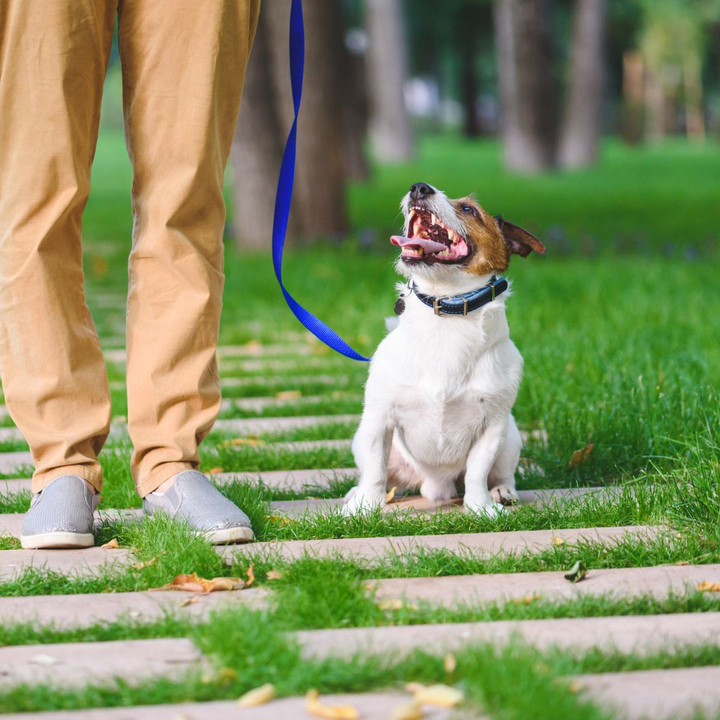 Continuing Your Dog's Training
Once your dog has completed initial training, we'll conduct a one-on-one session with you on what your dog has learned and how you can continue their training at home. We also offer advanced and specialty training, including off-leash training and scent detection, for those dogs who have completed their basic obedience training.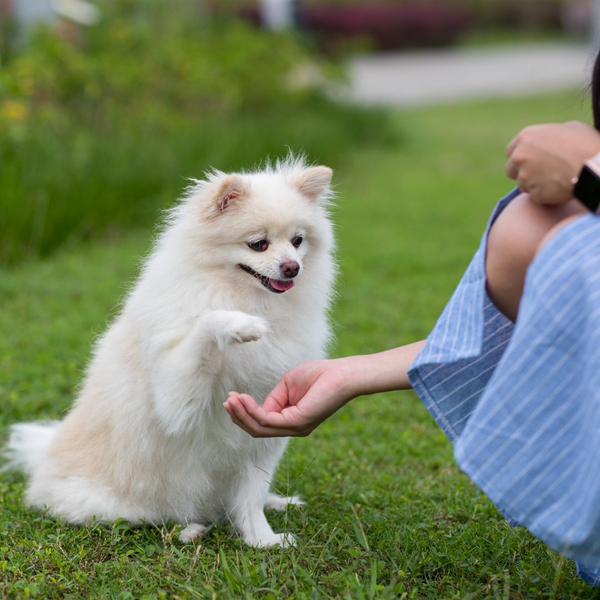 Why Choose Ultimate K9®?
The team at Ultimate K9® has more than 45 years of combined experience when it comes to training dogs, which means we have the knowledge and skills to transform your dog's behavior for the better. Plus, we know how much your new friend means to you (we're dog lovers ourselves!), so we make sure they're comfortable and safe throughout the process.
Book Your Dog Training Today
If you're searching for the best dog training services in Annapolis, you don't need a bloodhound to tell you that you can find them at Ultimate K9®! Contact us today and start improving your dog's behavior!