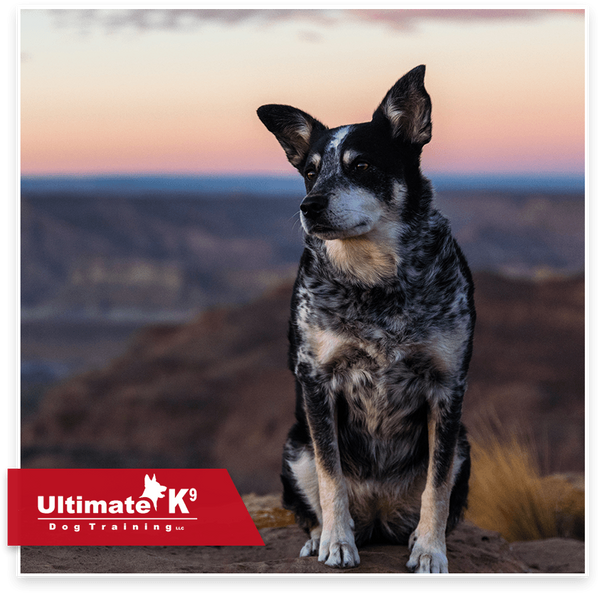 Welcome to Ultimate K9® Training
Offering more than 45 years of canine training experience, our team is excited to work with you and your dog to help you enjoy life together! We train dogs and people, empowering them to communicate and get along. Whether your adult dog needs behavior help or you're hoping to get your puppy off to a great start, we are the professional canine training solution you've been searching for in Accokee, MD.
Which Class Does Your Dog Need?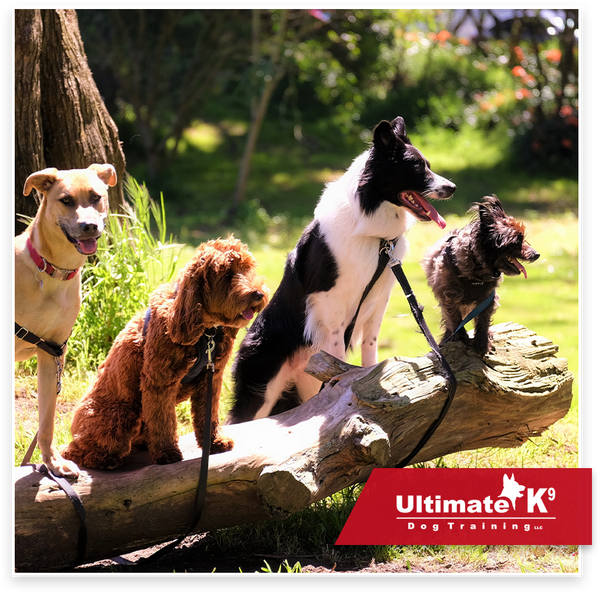 Have You Considered Group Training?
Once you and your dog have completed a training program, you can attend one group training class a week! This is an amazing opportunity for you and your furry buddy to practice what you have learned in a social setting. Bring all of your equipment and get ready to have fun! Learn more today!
Ultimate K9® Training raises the bar when it comes to canine training. We approach dogs and their owners with friendliness and skill, empowering everyone to live happier, more peaceful lives. Learn more when you contact us!
Dog Training in Accokeek, Maryland