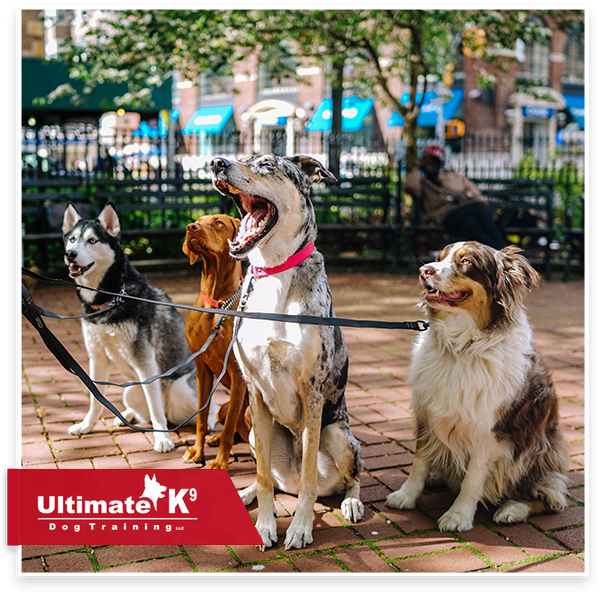 About Ultimate K9®
Ultimate K9® dog training in Washington, DC, is a veteran-owned dog obedience and dog problem-solving business that offers dog obedience training, dog problem solving, and improving communication between the dog and its owner. We are proficient in all aspects of dog training, including leash & collar, clicker, marker, or other methodologies.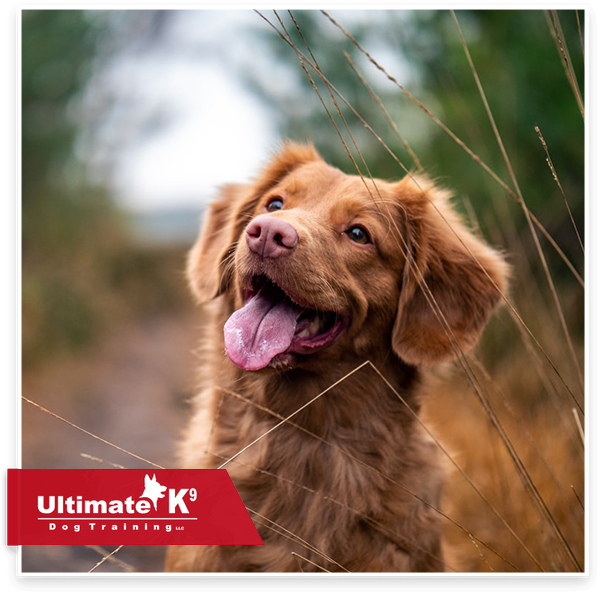 Serving Residents of Washington, DC
Ultimate K9® dog training is proud to serve the great residents of Washington D.C. and its surrounding areas. Our trainers have diverse backgrounds and a plethora of dog training experience, including military working dogs, therapy dogs, sport dogs, utility dogs, companion dogs, aggressive dogs, and everyday pets. We are dog training experts, and we use various training techniques to achieve ideal results.
Our Specialties in the DC Area Include:

Dog aggression

Dog leash pulling
Dog potty training problems

Dog obedience & general obedience

Dog problem-solving skills such as jumping, barking, digging, or any other unwanted behavior your pet may exhibit
We offer all of the above and more in DC. No matter the problem you want resolved in your K9, call us today for a consultation.
Whether you have a dog that needs basic obedience training or one that is exhibiting problem behaviors, our dog trainers in Washington D.C. can help. We have a wide range of experience and use various dog training methods, so we can customize a program to fit your pet's specific needs. Contact us today for more information on how we can help you create a better relationship with your dog.
Dog Training in Washington, DC