Dog Training in Upper Marlboro, MD
The Upper Marlboro Area's Top-Rated Dog Training Program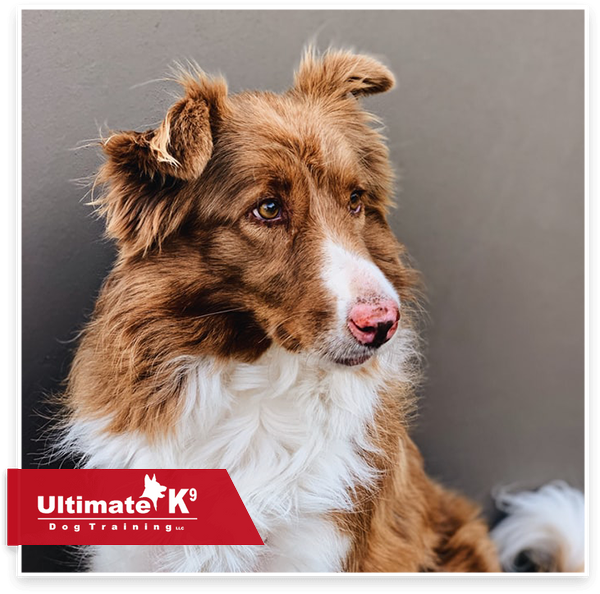 Upper Marlboro's #1 Dog Training Program
If you're looking for a dog trainer in Upper Marlboro, MD, then look no further than the professionals at Ultimate K9®. We offer a variety of services such as obedience training, problem-solving, and improving communication between your pet and you. Our trainers come from diverse backgrounds with an abundance of experience which includes military working dogs, therapy dogs, sport dogs, and more!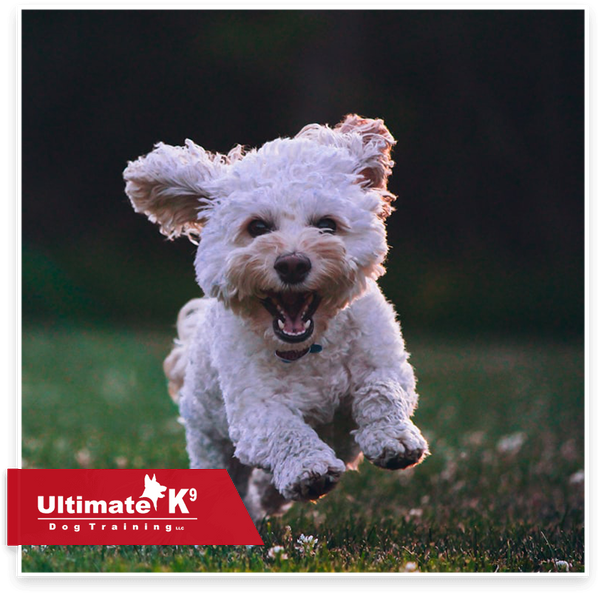 Serving the Residents of Upper Marlboro, MD
Ultimate K9® is a proud provider of dog training in Upper Marlboro, MD. Whether you're looking for basic obedience lessons or more advanced problem-solving, we can do it all! We also offer behavior modification as well as aggression management to help keep your pet happy and healthy. By working with us, we can help you create a stronger, more harmonious relationship with your furry friend.
Our Training Specialties in Upper Marlboro
The Ultimate K9® team consists of experts in all types of obedience, including leash and collar work, clicker training, and more. Our trainers will work with you to find the best method of training for your dog based on their unique personality and needs. We want to ensure that each dog who comes through our doors receives the best training possible!
If you're in the Upper Marlboro, MD area and looking for a qualified dog trainer, contact Ultimate K9® today! We would be happy to answer any of your questions and provide you with a free consultation. We look forward to getting to know you and your dog and helping you achieve your training goals!
Dog Training in Upper Marlboro, MD