Dog Training in St. Leonard, MD
Train Your Dog With Our Skilled, Knowledgeable Professionals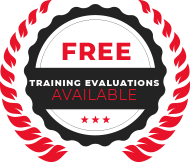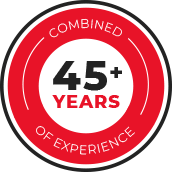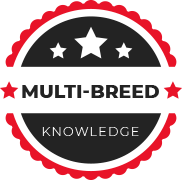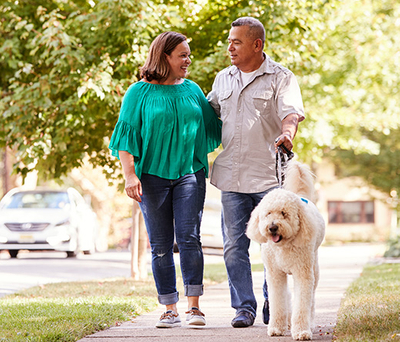 KEEP YOUR PET SAFE ALWAYS
Ensure your dog knows the proper behavior to display with our dog training in St. Leonard, Maryland. Teaching them the exact right and wrong behavior is critical, both to keep a happy, calm household and to keep them from entering dangerous situations. Trust the best dog training experts at Ultimate K9® to help keep them safe!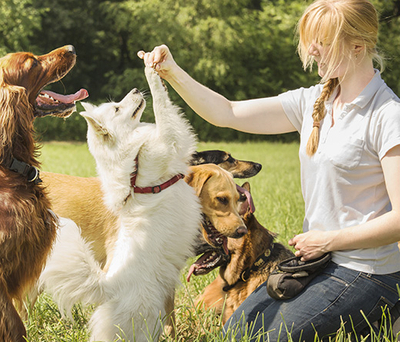 PROVIDE MENTAL STIMULATION
By getting your dog involved in professional dog training — no matter if they're a few weeks or a few months old — is the best way to give them the mental stimulation they crave. Giving your beloved pet a job to do, and teaching them different tricks and behaviors, increases their wellness and keeps them healthy. Ultimate K9® dog training in St. Leonard, Maryland can help you build a solid foundation!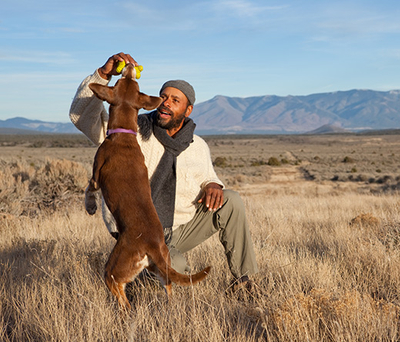 BUILD A STRONG RELATIONSHIP
Teaching your dog who is the leader in the household —you — entices them to listen to you and perform the behavior you ask them to perform. Maintaining a sense of respect between owner and dog with the help of professional dog training creates a positive living environment.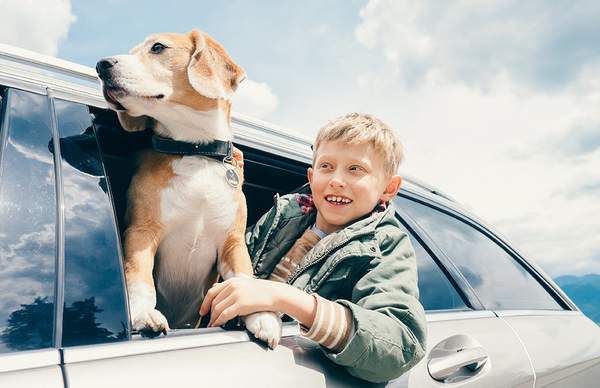 GIVING YOUR DOG THE BEST LIFE POSSIBLE
Ultimate K9® is happy to share the benefits of professional dog training with dog owners in the St. Leonard, Maryland area. Under the leadership of our head trainer, Lance Nogosek, we bring over 20 years' worth of professional dog training knowledge and experience right to you. We understand how important it is to teach your furry loved ones correct, healthy, and safe behaviors, in order to make them feel less stressed and to develop into healthy adult dogs. Our highly-experienced team of behaviorists is capable of providing the best dog training opportunities, no matter the breed or age of your four-legged family member.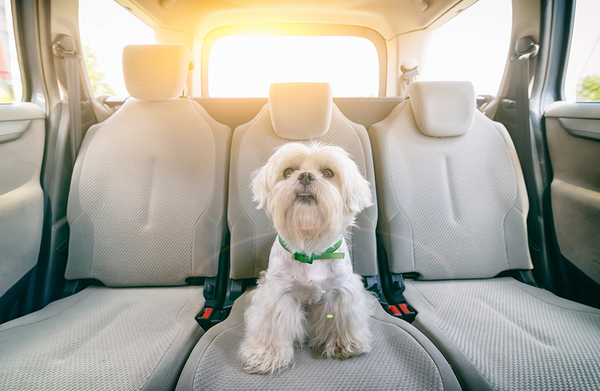 A LOOK INSIDE OUR DOG TRAINING IN ST. LEONARD, MARYLAND
At Ultimate K9®, we are serious about instilling positive habits in your dog — this is why we provide several different variations of classic professional dog training. Our three main offerings are designed for specific purposes, so you can choose which one is right for your situation: board & train, one-on-one private lessons, and day immersion. Our goal is to better prepare owners for the multitude of situations they may encounter with their pet, focusing on basic command and obedience training so your dog is safe even when they are off-leash. Learn more about the best dog training in the area!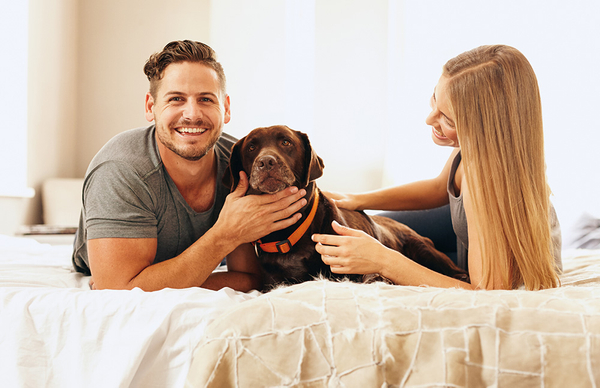 SIMPLE, AT-HOME TIPS TO GET STARTED
Are you bringing a new puppy into your home soon? Ultimate K9®'s team recommends finalizing a training and daily care plan weeks before your furry loved one walks through the door. Set aside some time to determine:
Where your puppy will play and sleep, especially in the first few weeks

How you'll start the potty-training process

How you'll prevent common issues from developing early (such as separation anxiety)

A plan for socializing your puppy with other people and other dogs
Ensure you set your dog up for success by giving them high-quality, professional dog training from Ultimate K9®. Connect with us anytime to learn more about our dog training in St. Leonard, Maryland and to learn more about how we can help you give your puppy a great life!
Dog Training in St. Leonard, Maryland