Dog Training in Prince Frederick
Dog Training in Prince Frederick
It can be difficult to know where to begin when it comes to training your dog to sit, stay, and not jump up on people. That's where the services of a professional dog trainer in Prince Frederick become invaluable. Ultimate K9 is a veteran-owned dog training company, offering a variety of obedience training. Learn more below, and call today.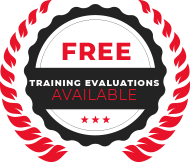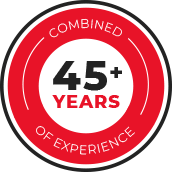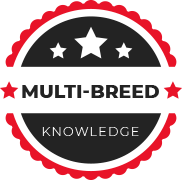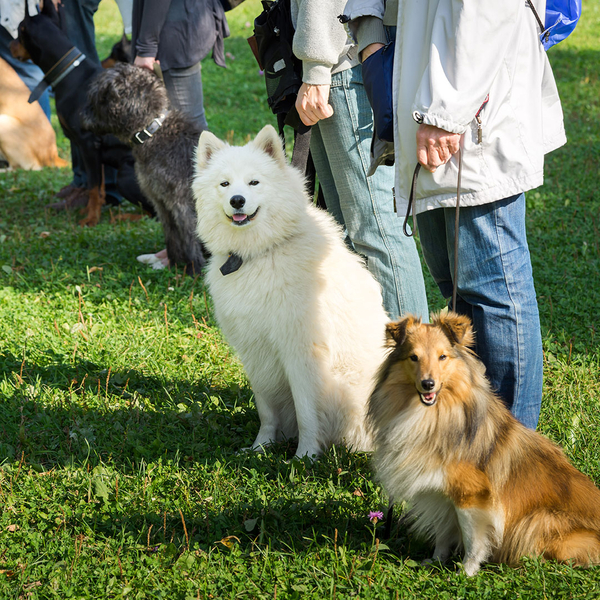 Group Dog Training
During group dog training classes in Prince Frederick, owners will learn how to properly handle their dog and how to properly read their body language. This will help owners understand what their dog is trying to tell them and how to react accordingly. Dog training classes are also a great way for dogs to socialize with other dogs and humans, which can help prevent behavioral problems in the future.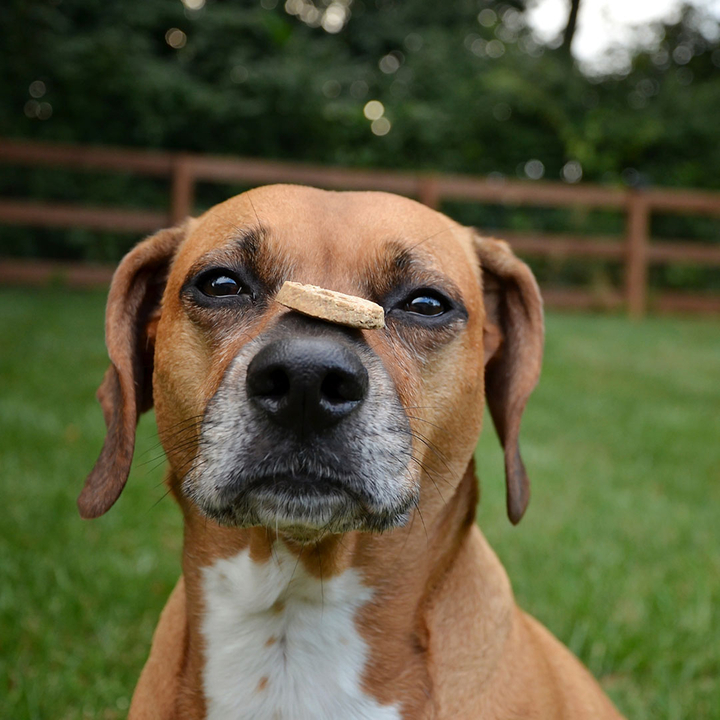 Day Immersion Training
Day immersion dog training is a type of dog training where the pet owners and their canine companions spend the entire day with a professional dog trainer. This type of dog training offered in Prince Frederick is very effective for dogs who are having issues with basic obedience and other behavioral issues.
Stay and Train Dog Training
Stay and train dog training involves having your dog stay at our dog training facility near Prince Frederick where they will work one on one with our professional dog trainers in order to become the best versions of themselves.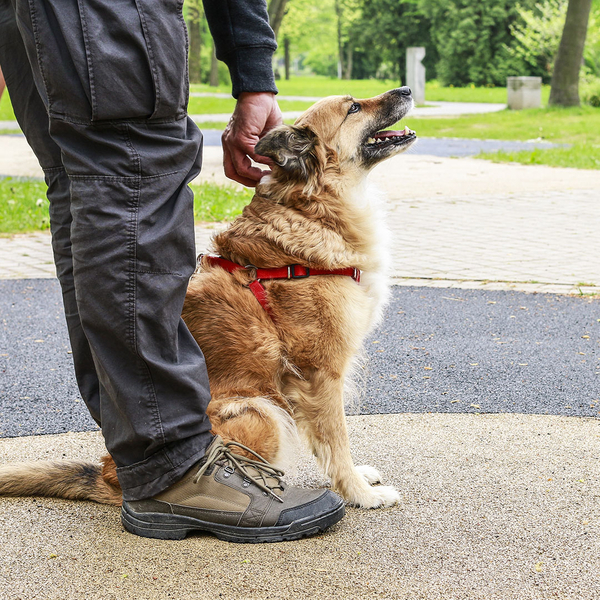 Private Dog Training
Private dog training in Prince Frederick can also be tailored to meet your pup's specific needs. Each dog is different, so it is important to have a dog trainer who understands how to work with your pup's individual personality and needs. Private dog trainers can also create a unique training plan that works best for your pup, rather than sticking to a one-size-fits-all approach.
PARTNER WITH US TODAY
Dog training in Prince Frederick can be a great way to help your pet become better behaved and more social. It can also give you the opportunity to learn from other dog owners and trainers. With the right obedience training, you can help your pet be a wonderful member of the family. Call our professional dog trainers today!