Dog Training in Owings, Maryland
Dog Training in Owings, Maryland
Here at Ultimate K9®, we provide outstanding dog training services that will have your furry friend obedient and easy to manage in no time. So if you're a pet owner in Owings, Maryland, or the surrounding areas of Virginia and Washington D.C., don't hesitate to reach out to us now!
At Ultimate K9®, we understand every dog is different. That's why we offer professional dog training services customized to meet your four-legged friend's specific needs. Our team of experienced trainers has worked with all types of dogs, and we're confident we can help your furry family member learn the obedience skills they need to be a well-behaved part of your household. Learn more about our Owings dog training classes below, and don't hesitate to contact us today to get started.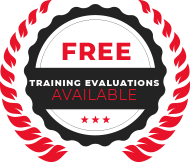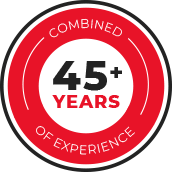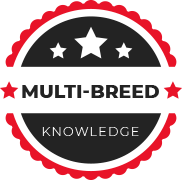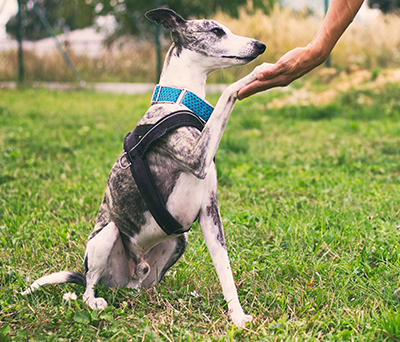 Finding a Dog Trainer
Depending on your dog's needs, it is essential to research a trainer's experience and methods before signing up for their services. The trainers at Ultimate K9®come from diverse backgrounds, including military work, therapy aiding, hunting help, and more. We want what's best for your pet — and will answer any questions you may have about our approach or options.
Our Dog Training Options
We want what's best for you and your dog, so we offer multiple training options that can be tailored to fit your needs. Day immersion training, stay and train, or private lessons are all available. If you're not sure which route to take, no problem! We would be happy to discuss any discipline or behavioral issues your pup may have before making a recommendation.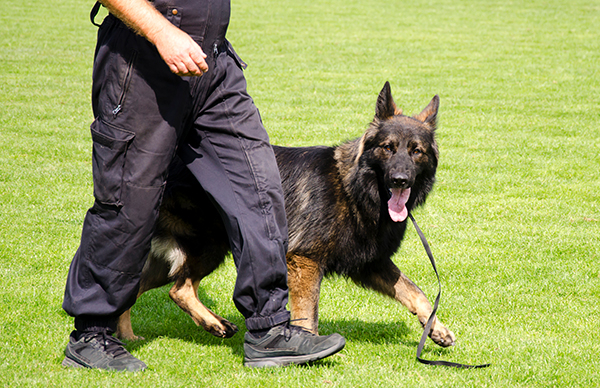 What to Expect
At Ultimate K9®, we pride ourselves on being professional experts in the field from your first interaction with us. We recognize every dog breed experiences different behavioral issues, so we tailor our approach to each dog. By taking the time to get to know your pet's personality, disposition, and needs, we can provide them with training services specifically for their development.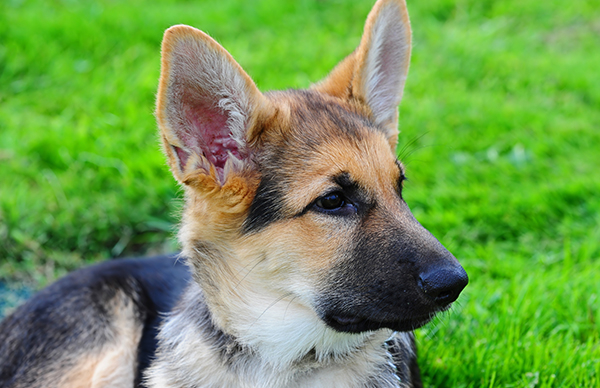 Continue Your Dog's Training
Once your dog has completed initial training, we'll sit down with you for a one-on-one session to go over what your dog has learned and how you can keep up its training at home. We also offer advanced and specialty courses for dogs who have mastered basic obedience, like off-leash training and scent detection.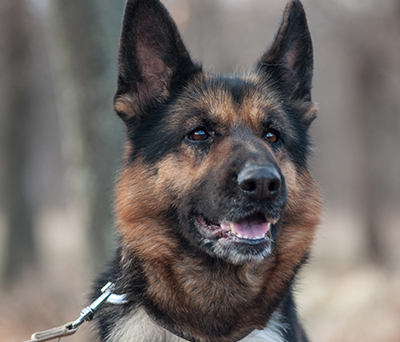 Owings 
If you live in Owings and are looking for dog training, we hope you'll reach out to us today. You can use the button below to contact us and set up a free training evaluation. We'll meet with you and your dog during the evaluation to discuss your training needs, options, and overall goals.
Book Your Dog Training Today
Are you ready to train your dog? Then we are too! Get in touch with us at Ultimate K9®so we can answer any questions about our dog training courses. We look forward to hearing from you and working with you and your pup!