Dog Training in North Beach, Maryland
Dog Training in North Beach, Maryland
If you're a dog owner looking for an experienced trainer near North Beach, Maryland, Ultimate K9® is here to help. Our dog training services in Maryland, Virginia, and Washington, D.C. can provide your pooch with the direction they need to be more obedient and easier to manage. Contact us now to get started!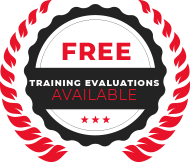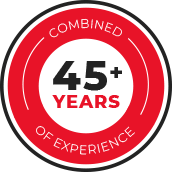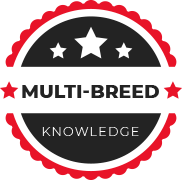 If you need the best dog training classes in Fort Washington, MD, then Ultimate K9® is the perfect place for you and your four-legged friend. We offer professional dog training services that are designed to help your dog learn the obedience skills they need to be a well-behaved member of your family. Our dog trainers have years of experience working with all types of dogs, and we can tailor our training methods to meet your dog's specific needs. Keep scrolling to learn more about our Fort Washington dog training classes, and be sure to contact us to book your professional dog training today.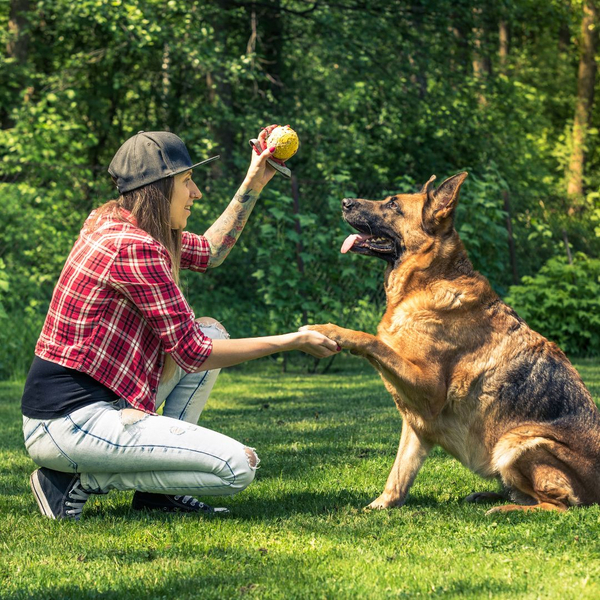 Finding a Dog Trainer
When looking for a dog trainer, it's important to keep in mind what experience a certain trainer has and how they approach the training process. At Ultimate K9®, our trainers possess a diverse array of skills and experience, including working with military dogs, therapy dogs, hunting dogs, and more. We can answer any questions you may have about our training options or our approach to teaching your pet.
Our Dog Training Options
We offer several different dog training options, including day immersion training, stay and train, and private lessons. We can meet with you to discuss which option will be best for you and your dog, covering any issues your pet may be having with discipline and behavior.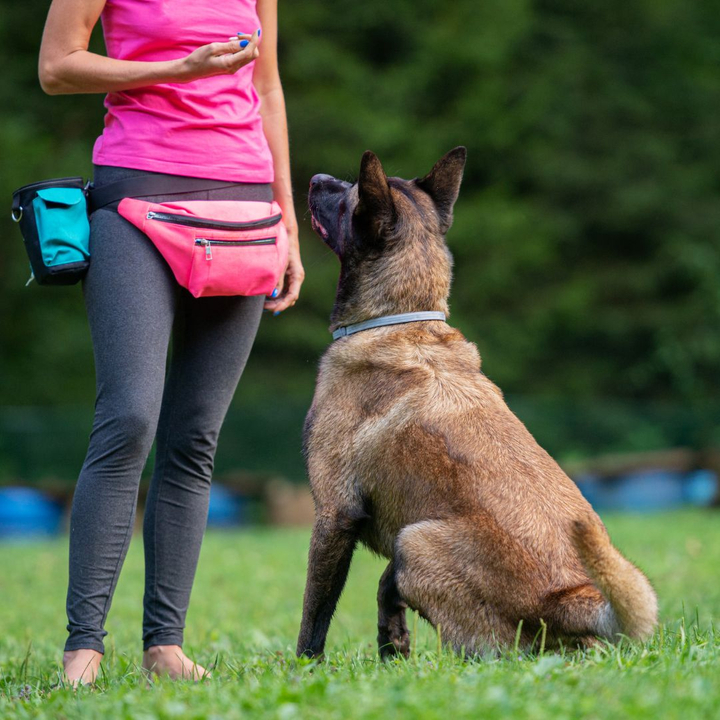 What To Expect
When you sign up for training with Ultimate K9®, you can expect professionalism and expertise from the very beginning. We have worked with all types of dog breeds and behavioral issues, and know how to approach each dog individually. Your dog has a unique personality and disposition, and we will direct their training in a way that benefits them.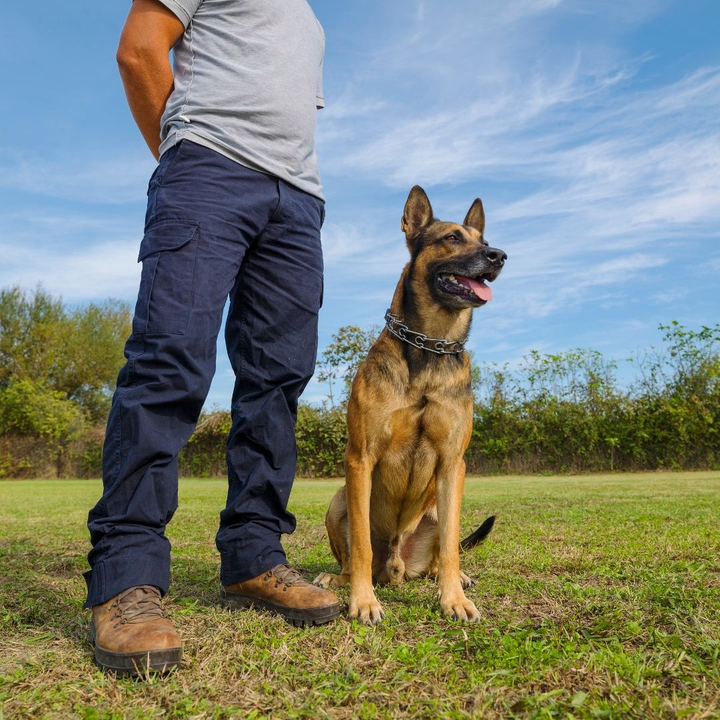 Continuing Your Dog's Training
Once your dog has completed initial training, we'll conduct a one-on-one session with you on what your dog has learned and how you can continue their training at home. We also offer advanced and specialty training, including off-leash training and scent detection, for those dogs who have completed their basic obedience training.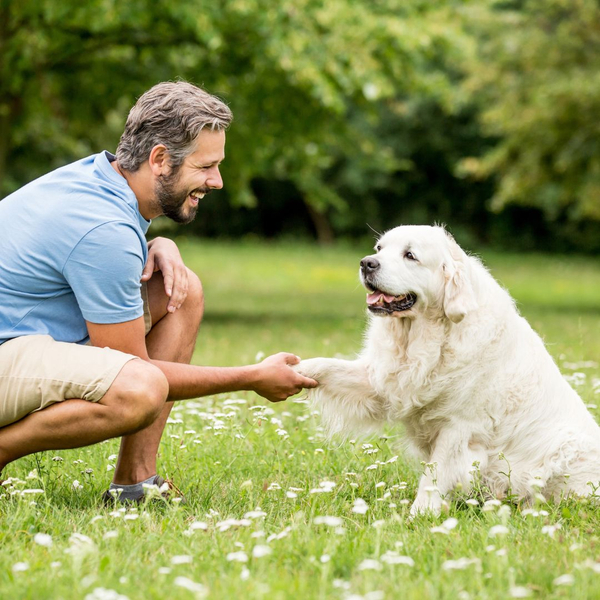 If you're looking for dog training near your home in North Beach, MD, we'll hope you'll connect with us today. You can use the button below to contact us and set up a free training evaluation, where we'll meet with you and your dog to discuss your training needs, options, and overall goals. We look forward to hearing from you!
Book Your Dog Training Today
If you're ready to get started with dog training, then we're ready to help. Contact Ultimate K9® to answer any questions you may have about our dog training courses today. We can't wait to work with you and your pup!