Dog Training in Mechanicsville, MD
Instill Discipline In Your Dog With Professional Dog Training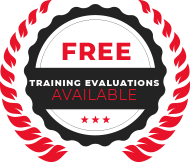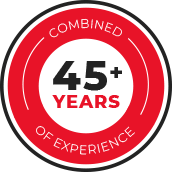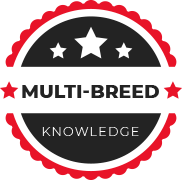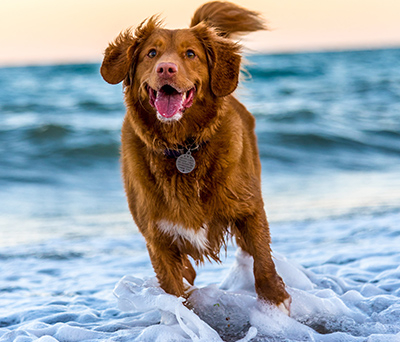 ESTABLISH YOURSELF AS THE LEADER
Since household dogs are pack animals by nature, it's natural for them to want to follow a leader. With Ultimate K9®'s dog training near Mechanicsville, Maryland, we can help you as an owner establish yourself as the leader, and give your furry loved one the discipline he or she needs to behave properly.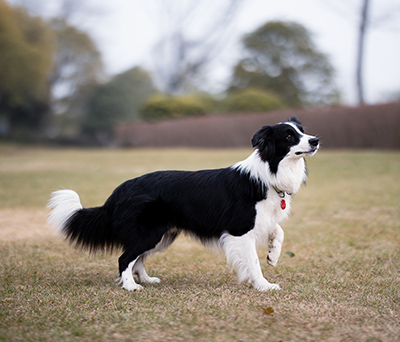 IMPROVE YOUR HOUSEHOLD'S FUNCTION
Through the best dog training Mechanicsville has to offer, happily provided by the professionals at Ultimate K9®, your household will be free from unnecessary barking, stress, and other common forms of chaos — especially if you have a new puppy.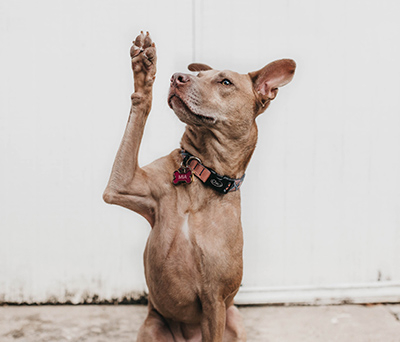 COMMUNICATE EFFECTIVELY
Through professional dog training, you will be able to communicate — both verbal and nonverbally — with your dog, allowing them the opportunity to modify their behavior and engage in important mental stimulation. This creates an overall positive environment for everyone in your household.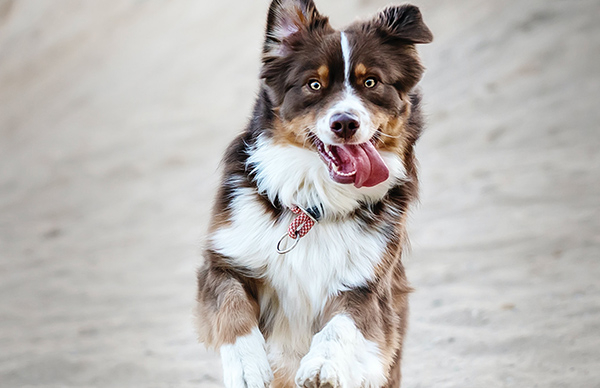 MAINTAINING A HEALTHY, HAPPY DOG OR PUPPY
Ultimate K9®, providing the best dog training near Mechanicsville, Maryland, is proud to help new puppy parents or long-time dog owners train their four-legged family members. We understand how important it is to ensure your dog is properly disciplined and knows what is considered acceptable and unacceptable behavior; this prevents any possible injuries and makes both you and your dog's life much easier. Our head trainer, Lance Nogosek, has over 20 years of experience in professional dog training, and has curated a team of experts that can help you tackle modifying your puppy's behavior. Invest in serious, thorough dog training in Mechanicsville with Ultimate K9®!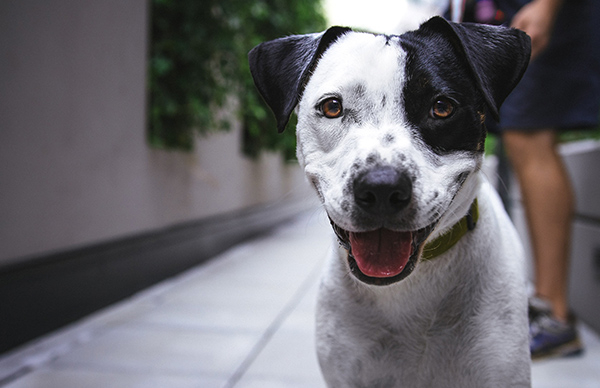 WHAT TO EXPECT FROM OUR PROFESSIONAL DOG TRAINING
Several different forms of professional dog training are available through Ultimate K9® in order to cater to a variety of unique situations; nonetheless, all of our available services are designed to teach your young or older dog important, healthy behaviors. Through our board & train, one-on-one private lessons, and day immersion offerings, both you and your furry friend can reap the benefits of our professional dog training near Mechanicsville, Maryland. Combining intense training for everyday problems and practice with basic commands and obedience, our goal is to have your dog behave perfectly even when they're off-leash. Choose the best dog training package for you!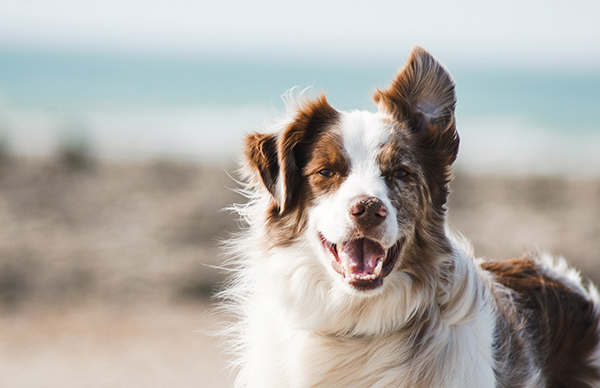 HOW TO START TRAINING IN YOUR MECHANICSVILLE, MARYLAND HOME
Especially if you're bringing a new puppy into your household, it's important to do a large amount of perp work! The highly-experienced team at Ultimate K9® recommends taking some time to gather all the different supplies you'll need to start at-home training. A short list of the best dog training items include:
A harness and leash
A dog treat bag or pouch
A comfortable, spacious rate
Dog potty pads for potty training
However, several other household supplies will be needed in order to ensure your puppy grows up in a disciplined, consistent, and positive environment. Should you have any questions about dog training near Mechanicsville, Maryland, reach out to Ultimate K9®'s staff!
Dog Training in Mechanicsville, MD