Dog Training in Lusby, Maryland
Dog Training in Lusby, Maryland
As a dog owner, you want the very best for your pup, and that can include training from an experienced professional. At Ultimate K9®, we offer dog training in and around Lusby, MD, making it easy for pet owners to find the options they want. Whether you have a brand new puppy or an older dog, we can work with your canine to modify and improve their behavior. Contact us now to learn more!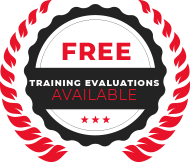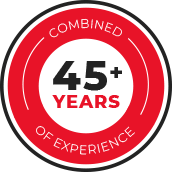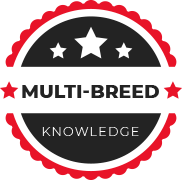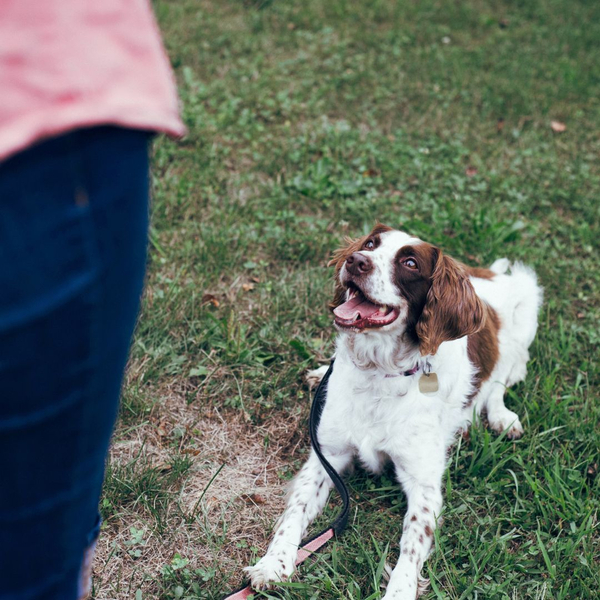 Proper Discipline and Behavior
You love having a pet, but you want them to have proper discipline and behavior. It can be frustrating to have a dog that doesn't listen when given a command, or who is overly destructive when it comes to your home. Through our training process, your dog can learn new commands that help with obedience, stimulus response and control, and much more. We can train any dog of any age with any problem, helping you feel more confident about how your pooch will act and respond in any situation.
Where To Start
You might not be sure where to start when it comes to training your dog. You may have tried a few things that you read online or heard from friends, but with little to no success. When searching for a professional dog trainer, look for one with experience and a variety of training options. At Ultimate K9®, we offer day immersion training, stay and train options, and even private lessons to reach each dog on an individualized level.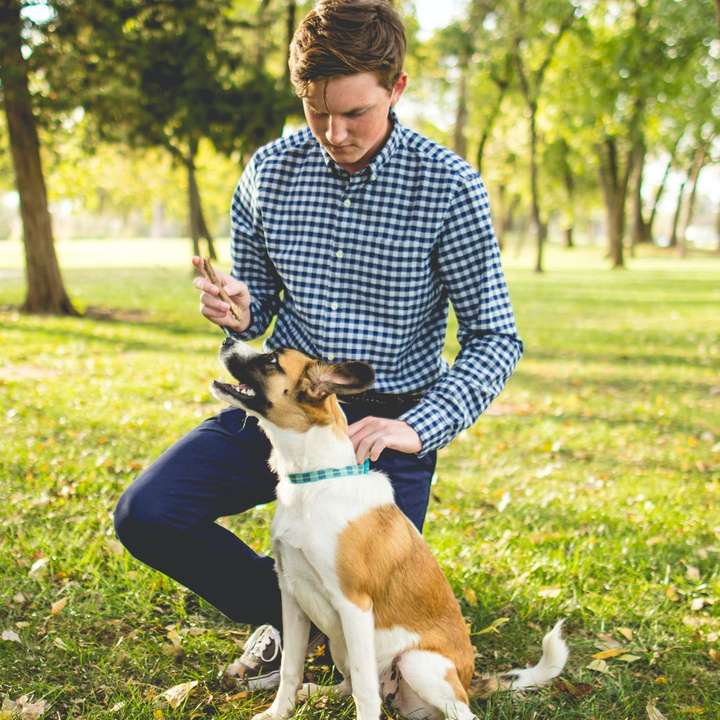 What To Expect From Our Dog Training
When you contact our team for dog training in Lusby, you can expect superior customer service from the moment we answer your call or respond to your email. We will discuss all of the training options with you, helping you decide which one is right for your dog. We can answer any questions you may have, and once we start training your pup, we'll keep you updated on their progress, as well as conduct a one-hour lesson with you, the owner, following your dog's training, helping you build off what your pet has learned with us.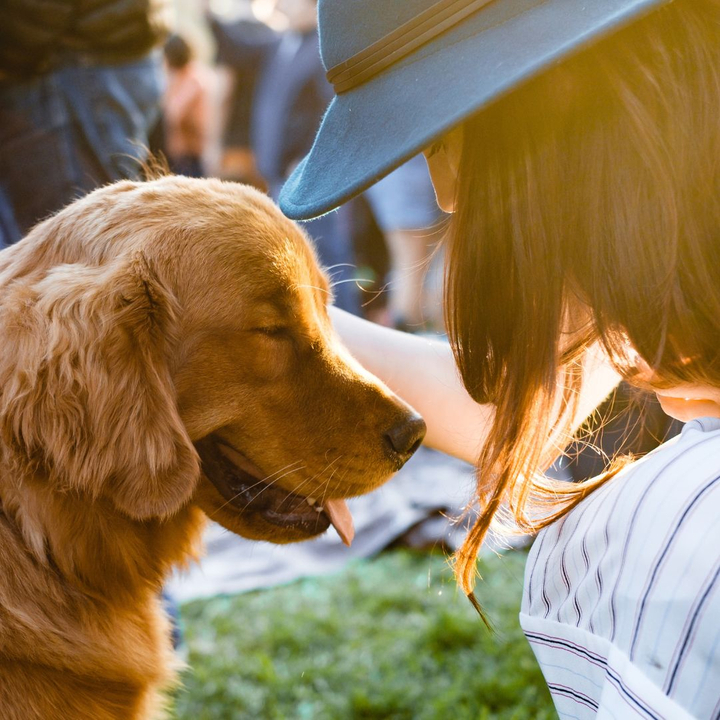 Your Dog's Health and Happiness
Our mission at Ultimate K9® is to make good dogs great, help challenging dogs become better, and teach owners how to properly communicate with their dogs. We have nearly 50 years of combined experience when it comes to training dogs, and we want your pet to be as happy and healthy as possible. We can work with all breeds, putting our knowledge and expertise to use with every dog, knowing that each animal has a unique personality and disposition.
Book Your Dog Training Today
If you're looking for a dog trainer near Lusby, MD, we hope you'll get in touch with our team today. You can use the button below to schedule a free training evaluation, where we'll meet with you and your dog to determine which training course is right for both of you. We look forward to hearing from you!