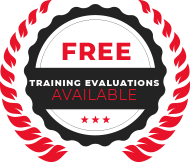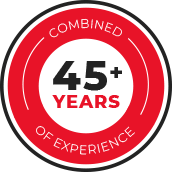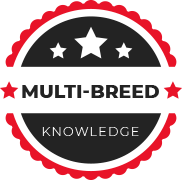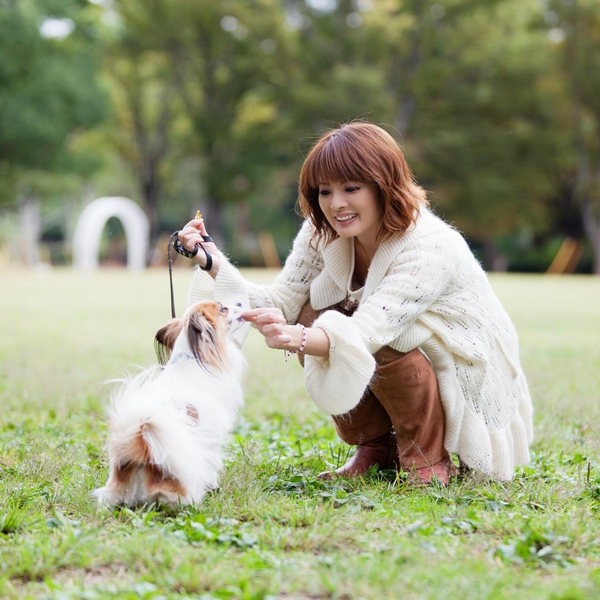 About Our Dog Training Services
At Ultimate K9®, we are passionate about helping you train your dog. We are a team of experienced trainers who help you get your four-legged friend on the right track. Our goal is to ensure that your pet has a happy life with you and that they behave well in public spaces.
We provide a variety of dog training services in Indianhead for puppies, adults, and senior dogs. Our team also works on building up your dog's confidence, making them feel loved and valued. We can help you with everything from dog care and nutrition tips to behavior modification and obedience training.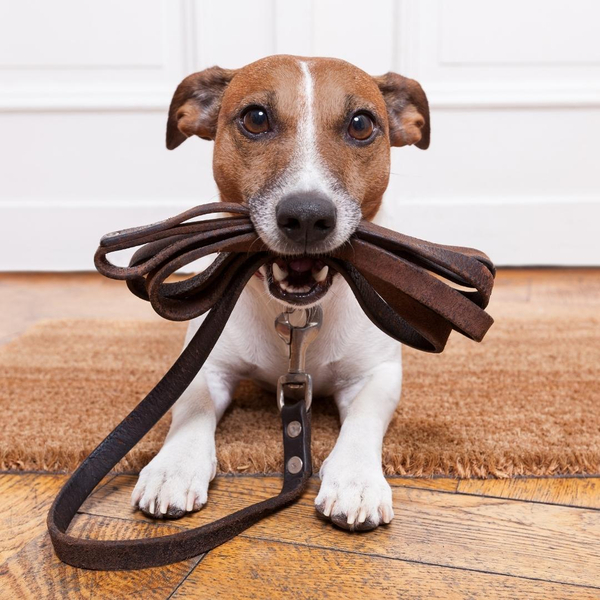 How We Can Help
Dog Training Done the Right Way: We offer everything from basic obedience training to behavior modification.
Build a Strong Bond: With dog training, you and your dog can learn how to have a strong relationship together.
Dominance Assertion: We can help you with your dog's attitude and behavior, enhancing their confidence and providing them with the training they deserve.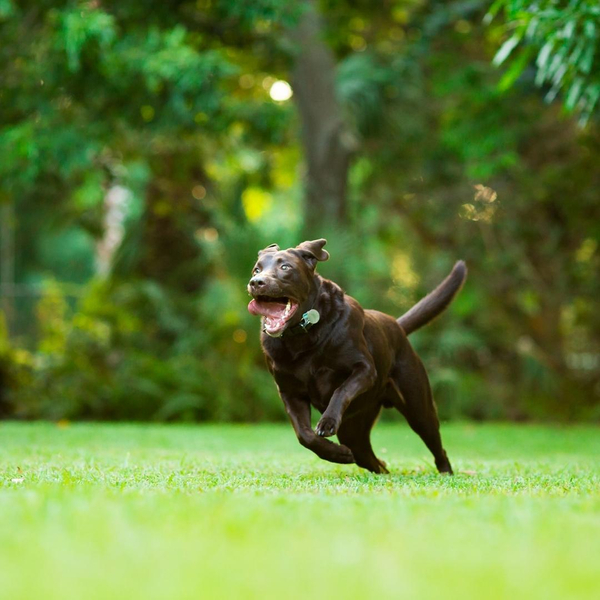 The Benefits of Professional Dog Training
Training your dog comes with plenty of benefits as you and your dog build trust and become closer over time. Some of these benefits include:
Increased safety
Improved behavior
Decreased anxiety
Better health
Increased happiness
Reduced stress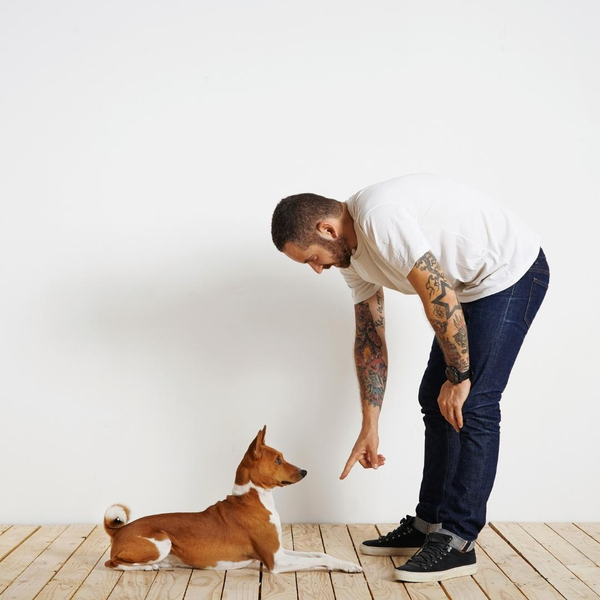 Tips for Training Your Dog at Home
Dog training is a time-consuming and difficult process. It requires patience and consistency from the owner, but in the end, it will be well worth it. Here are a few tips for training your dog at home:
Establish yourself as a leader
Be consistent with your commands
Reward good behavior with praise and treats
Ignore bad behavior
Are you and your four-legged friend ready to get started? Contact us at Ultimate K9® today to enroll in our professional dog training in Indianhead, Maryland!
Dog Training in Indianhead, Maryland