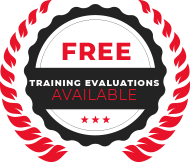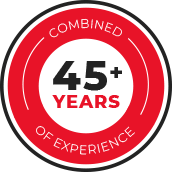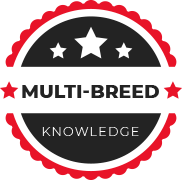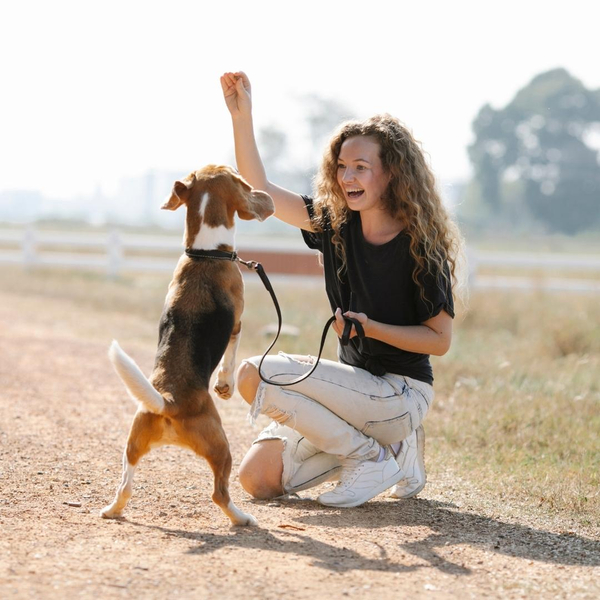 About Our Dog Training Services
At Ultimate K9®, we are a professional dog training company that specializes in a variety of dog training techniques. We make sure to work closely with the owners during the training process — we believe that everyone can learn how to train their dog and we are here to help you do just that!
When it comes to training your dog, there are several different techniques that you can use to get desired results. We offer dog training services in a variety of different fields including obedience, protection training, and even agility. No matter what type of training you need, rely on Ultimate K9® in Huntington!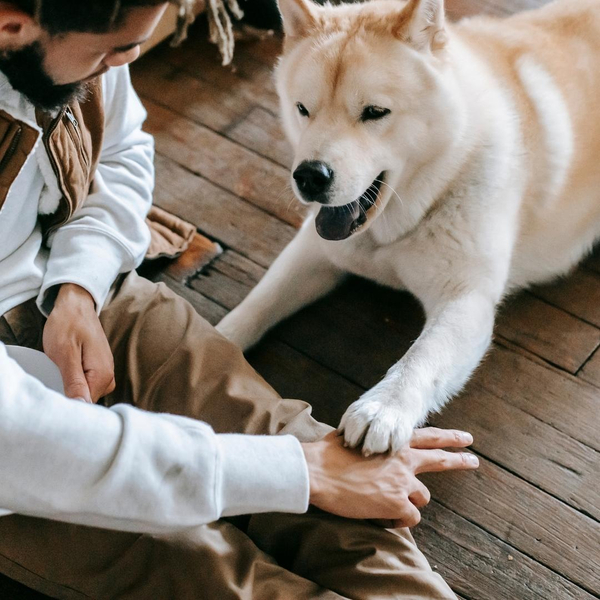 How We Can Help
Behavior Evaluations: We have a team of professionals who have been trained in detecting and evaluating the needs of canines.

Human to Dog Bonding: Our trainers can help you create a strong bond between you and your pet.

In-Home Dog Training: We offer in-home training for dogs of all ages, breeds, and sizes.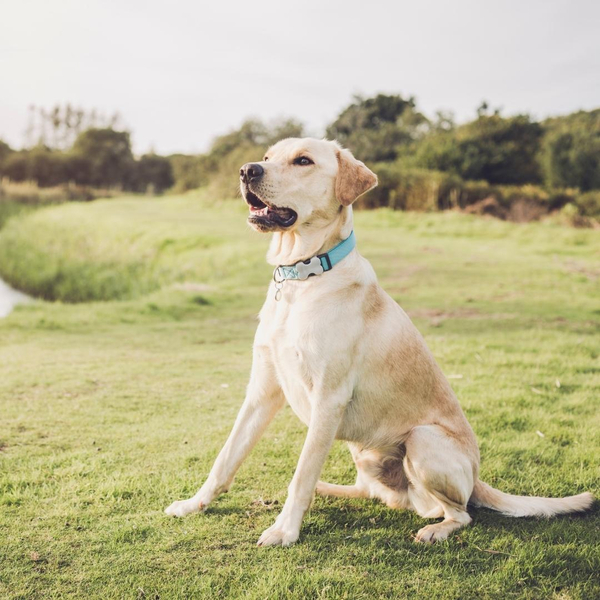 The Benefits of Professional Dog Training
Dog training is a process that involves teaching your dog to obey commands and behave in a way that makes you happy. Because of this, there are many benefits of professional dog training, which include:
A happy relationship with your dog

Improved behavior of your dog

A safer, more controlled home environment for you and your family

More time for yourself and your family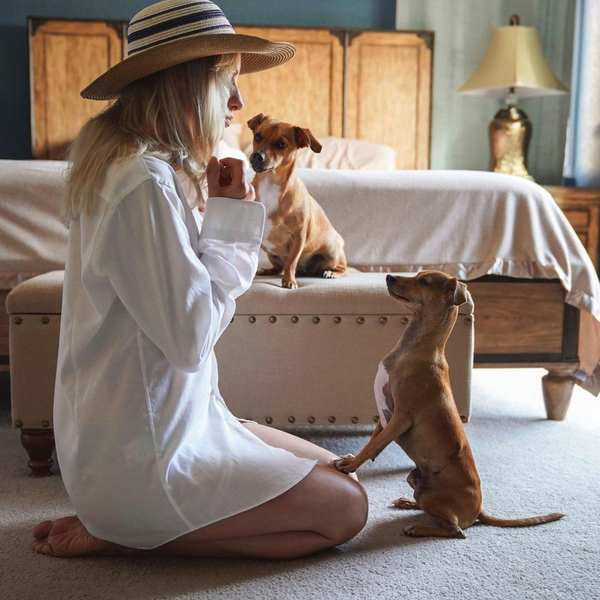 Tips for Training Your Dog at Home
Dog training is a time-consuming and difficult process. It requires patience and consistency from the owner, but in the end, it will be well worth it. Here are a few tips for training your dog at home:
Train in real-life settings (i.e. out in public, with other dogs, and with visiting guests)

Establish yourself as a leader

Be consistent with your commands

Reward good behavior with praise and treats

Ignore bad behavior
If you're ready to get started with professional dog training in Huntington, Maryland, contact us at Ultimate K9® today! We can't wait to work with you and your dog.
Dog Training in Huntington, Maryland