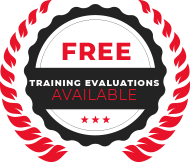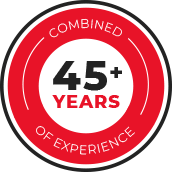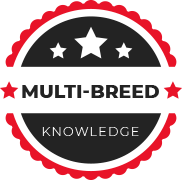 Owning a dog is a huge responsibility. Not only are you responsible for taking care of their basic needs like providing a high-quality diet, but you are also responsible for their behavior. While a hyper puppy or dog can provide some laughter, those laughing moments can quickly turn to bad habits and frustration between owner and dog. At Ultimate K9®, we offer the best dog training programs in Hughesville, Maryland. We believe in making good dogs great, helping challenging dogs become better, and teaching owners how to properly communicate with their dogs. If you need professional dog training near Hughesville, reach out to our team of experts today!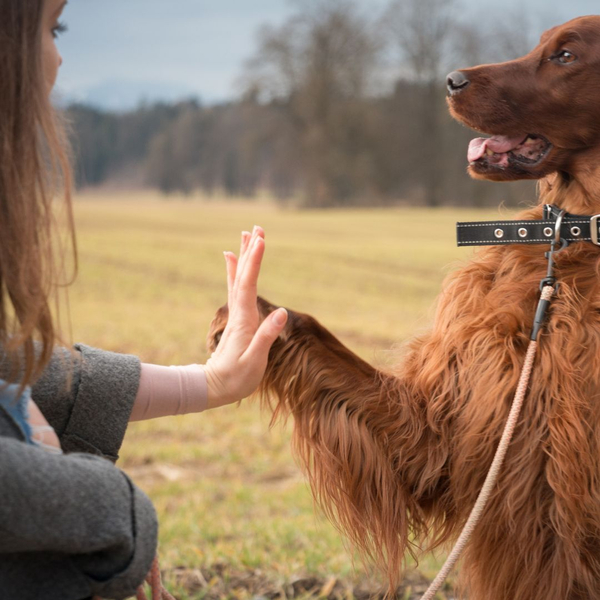 Benefits of Ultimate K9® Professional Dog Training
There are many reasons why pet owners choose Ultimate K9® for professional dog training near Hughesville. We not only have the best trainers, but we truly believe the right training can provide pets and their owners with a solid foundation for many years of love and enjoyment. Here are some top benefits of enrolling your dog in professional training sessions:
Creates a closer bond between you and your dog

Easy management when out and about with your dog

Builds the foundation for a social, friendly, well-behaved dog

Increases safety

Provides a deeper understanding of your dog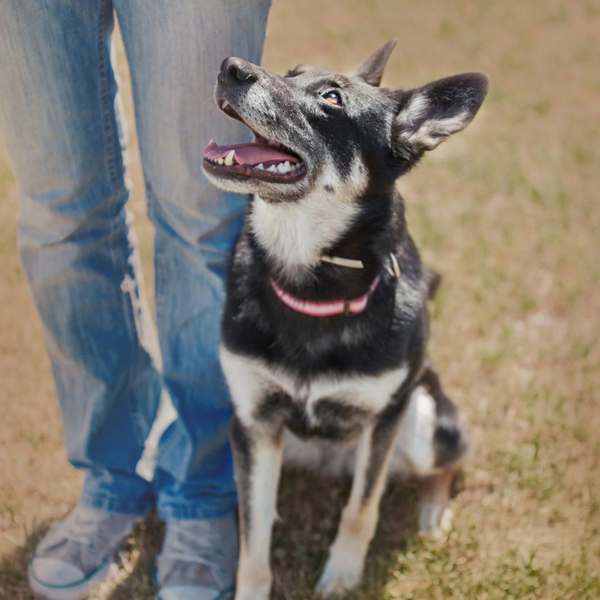 Day Immersion Training
Give your pup the stimulation and training they need with an all-day training session with our professional dog trainers. We will pick your dog up from your Hughesville home in the morning, train them throughout the day, and return them to your home where we will provide you with a one-hour lesson on your dog's new skills.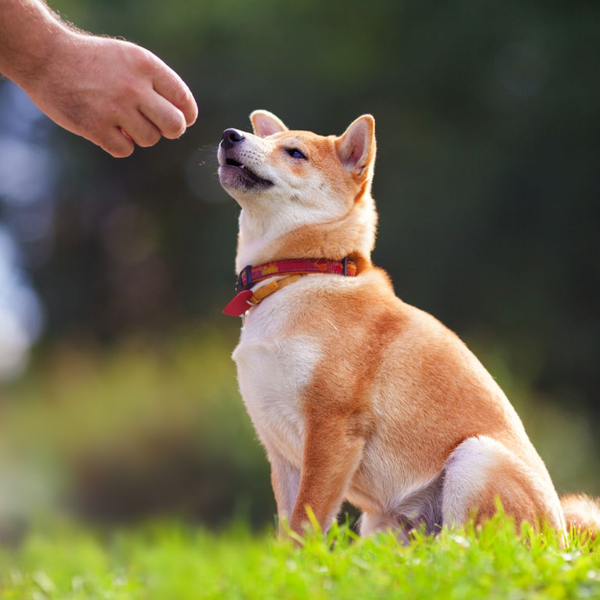 Stay & Train
If your dog needs more intensive training, we offer our stay and train program where your dog will stay at our facility for one, two, or three weeks (based upon an evaluation of your pet), working to lose their bad habits and become a better version of themselves.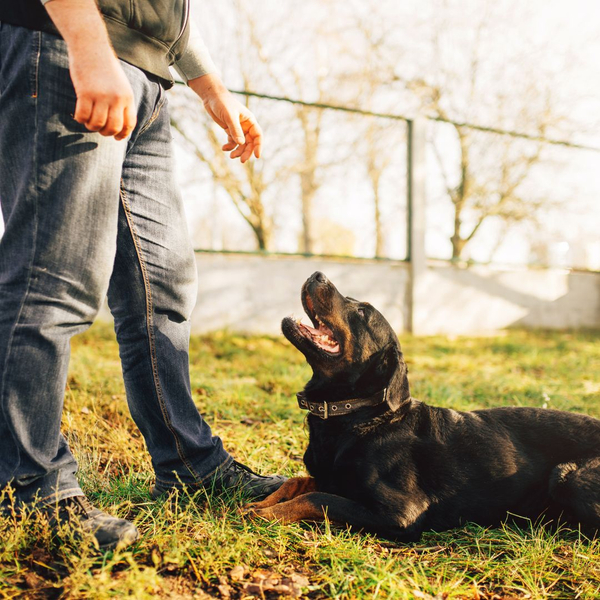 Private Lessons
Ultimate K9®'s private lessons are a great opportunity to be highly involved during your dog's obedience training. Private lessons are one-on-one with you and your family at your home, park, or our facility. Work on skills between lessons to give your pup the support they need to thrive.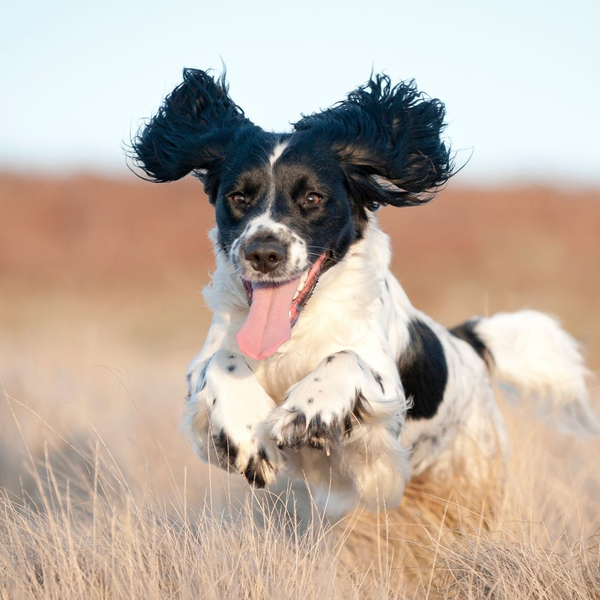 Specialty Training Programs
After mastering the basic obedience course, our Ultimate K9® facility offers the opportunity for more advanced training including:
Advanced Off-Leash Classes

The Trained Retrieve

Scent Detection

IPO/Schutzhund
Ultimate K9® Training is committed to partnering with dogs and their owners in Hughesville. With more than 45 years of professional dog training experience, our staff has dealt with practically every possible training situation a dog can be in. Give your dog the skills they need with our professional dog training today!
Dog Training in Hughesville, Maryland