Dog Training in Chesapeake Beach, Maryland
Get Professional Dog Training Services
When it comes to training your dog, choosing the right dog trainer is an important decision. You will want to find someone who is experienced and certified, and who uses positive reinforcement methods.
Ultimate K9® offers all of these things — and more. Learn more about the professional dog training services we have available. If you live in the Chesapeake Beach, Maryland, area, contact us today for a free evaluation!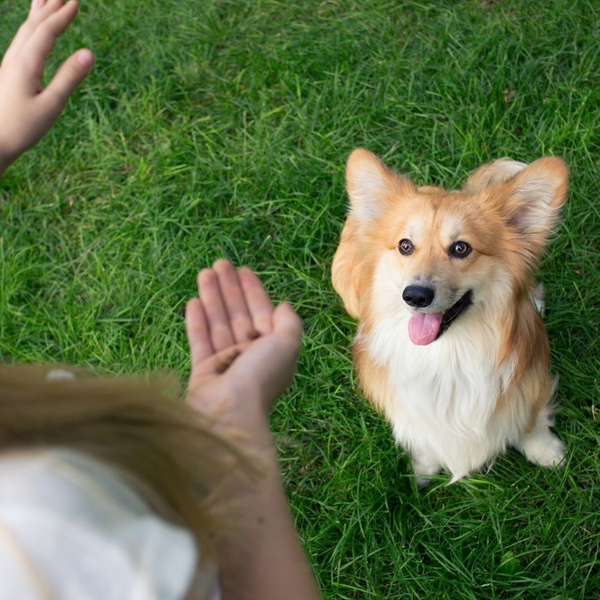 Why You Might Need Dog Training in Chesapeake Beach, Maryland
There are a number of reasons why dog owners might seek out professional dog training services. Some people want their dog to learn basic obedience commands, such as sit, stay, come, and down. Others want help with behavior issues, such as jumping up on people, excessive barking, or aggression.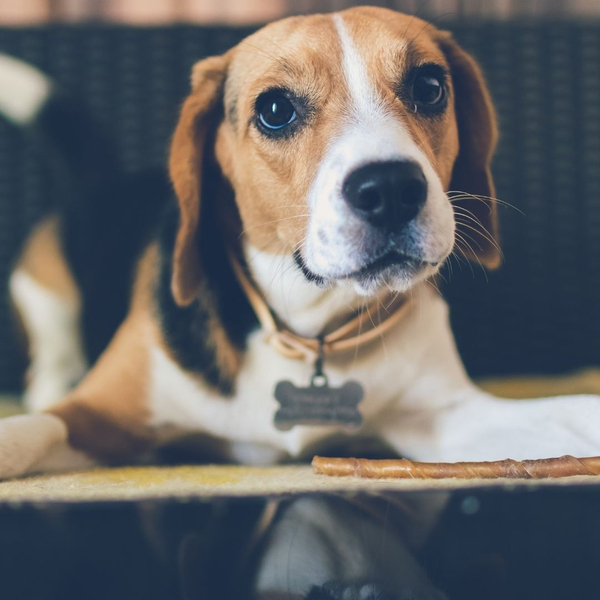 The Benefits of Dog Training
Dog training is an important aspect of dog ownership. It helps owners to better understand their dog's behaviors, and can also provide the dog with much-needed exercise and mental stimulation. Training can also help to prevent problem behaviors from developing in the first place.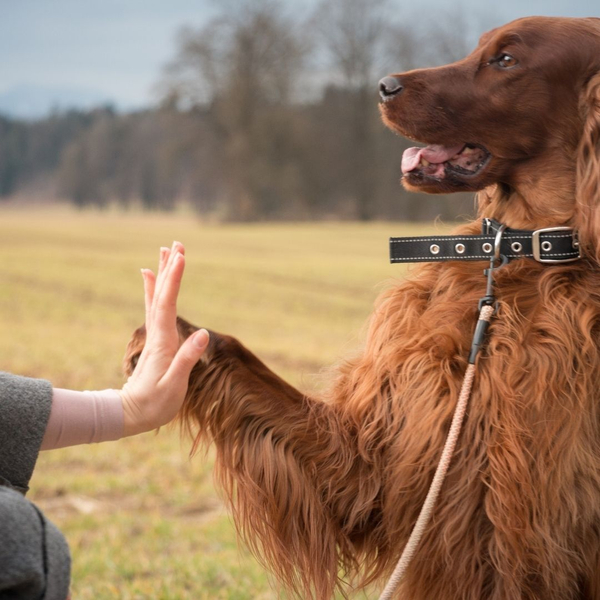 Our Professional Dog Training Services
At Ultimate K9®, we offer a wide range of dog training services to best meet the needs of you and your furry friend.
Day immersion training is a great way to get started with dog training. During this type of training, your dog will stay with us for the day and receive one-on-one attention from our certified trainers. Looking for a more intensive program? Our Stay and Train program may be a better fit for you. This program includes boarding and dog training and is ideal for dogs who need to work on more than one behavior. If you prefer to train your dog yourself, we also offer private lessons.
No matter which type of dog training you choose, we guarantee that you and your dog will be happy with the results.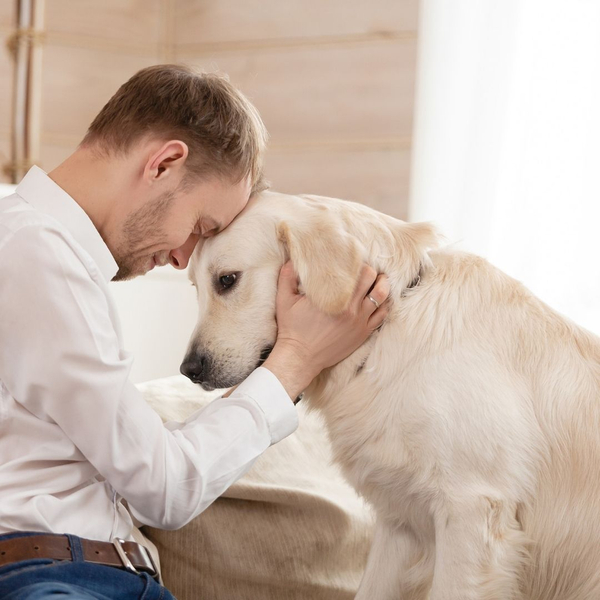 Work With the Best Dog Training Group in Chesapeake Beach
Ready to get started? Contact Ultimate K9®today to learn more about our dog training services or to schedule a free consultation. We look forward to meeting you and your furry friend!
Dog Training in Chesapeake Beach, Maryland