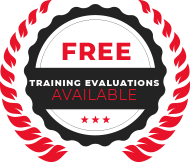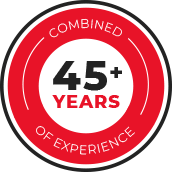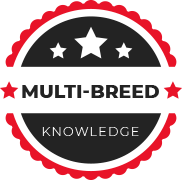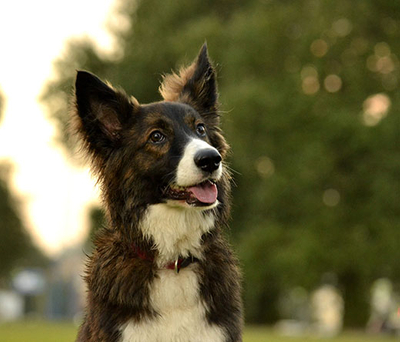 Maintain Control
When a dog knows what is expected of him, he will be less likely to act out or get into trouble around other people or pets.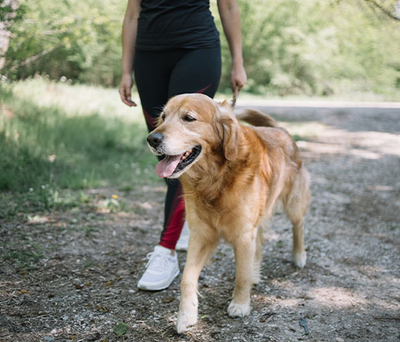 Improve Behavior
Dogs that are properly trained are typically better behaved, easier to manage, and less likely to become nuisance barkers or jumpers.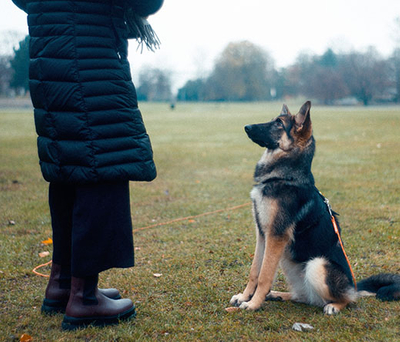 Communicate With Your Dog
Once your dog is trained, you will gain a better understanding of their body language and how to communicate with them.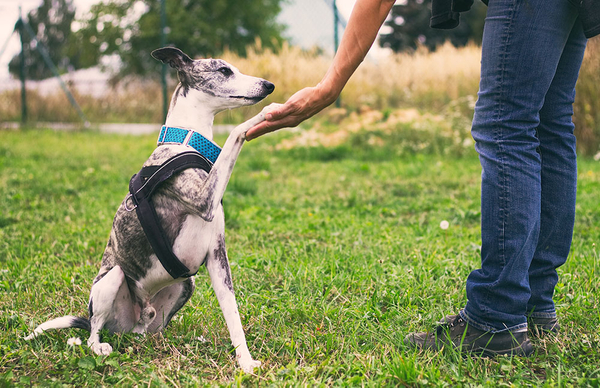 Train Your Dog the Right Way
Ultimate K9® Dog Training is committed to helping dog owners in Brandywine, MD, with the training they need for their furry friends. That's why we offer puppy and dog obedience classes to help you teach your best friend proper household manners.
Our dog behaviorists are experienced in correcting problem behaviors such as leash pulling, jumping on people, and begging. We also offer private dog training sessions for those who want one-on-one instruction or need help with a specific behavior issue. Learn more about our services and get a free evaluation from our team today!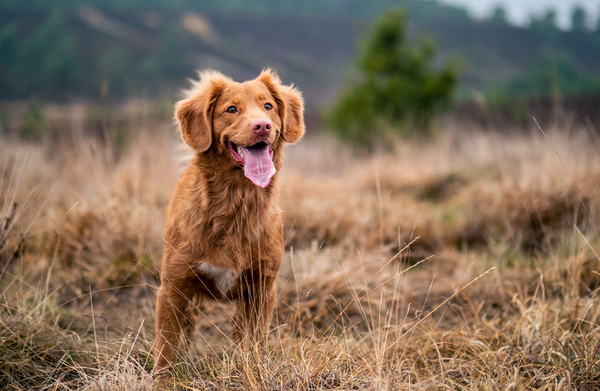 About Our Dog Training Services
We know how important it is to properly train your dog which is why we offer a variety of dog training services in Brandywine, MD. From puppy obedience classes, basic obedience classes, and problem-solving instruction to one-on-one private dog training, our trainers are experienced dog behaviorists who will work with you to correct problem behaviors and teach your dog the manners he needs to behave well in your home. Learn more about our services and reach out to our dog training team to get started!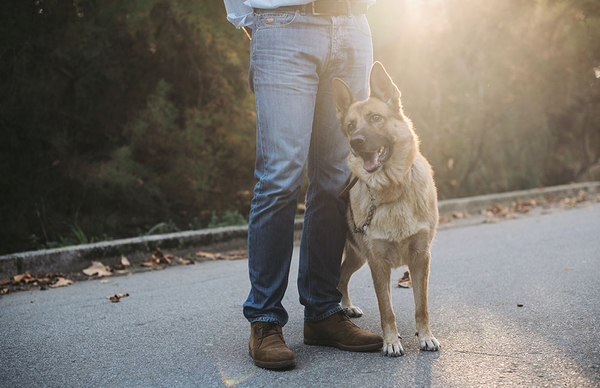 Dog Training Tips for Beginners
Have a new puppy at home? You can start your at-home training with some of these tips:
Make training sessions enjoyable and short enough so your puppy doesn't get bored. About 15 minutes a day should be plenty.

End each session on a positive note by giving your pup a treat or lots of praise.

Don't forget to have patience — puppies are still learning and may not get things right the first time.
It's never too soon to start training your new puppy! Give some of these tips a try and schedule puppy training with our Brandywine, MD, team today!
When it comes to dog training, work with the experts to get the most for you and your furry friend. Ultimate K9® Dog Training in Brandywine, MD, is here to offer obedience training for your furry friends. Learn more about our services and get a free training evaluation from our team today!
Dog Training in Brandywine, MD