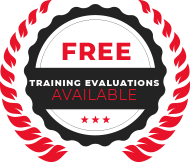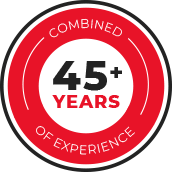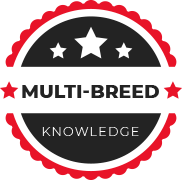 Ensure your dog knows the proper behavior to display with our dog training in Bowie, MD. Teaching your dog the basics of right and wrong behavior is critical to keeping a happy, calm household and preventing future instigated moments. Learn more today and trust the best dog training experts at Ultimate K9® to help keep your pets safe!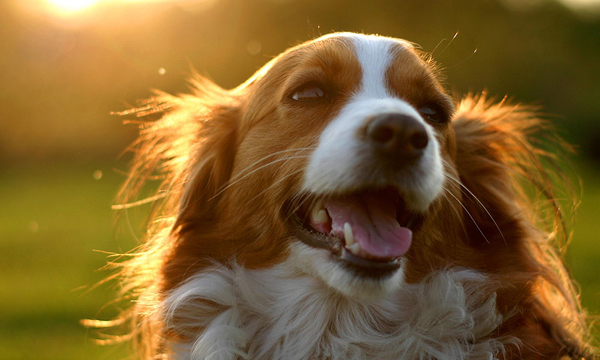 Nurture and Support
Getting your dog involved in professional dog training is the best way to give them the mental stimulation they crave. Giving your beloved pet a task and teaching them different tricks and behaviors increases their wellness and keeps them healthy. Ultimate K9® dog training in Bowie, MD, can help you build a solid foundation and boundaries with your dog!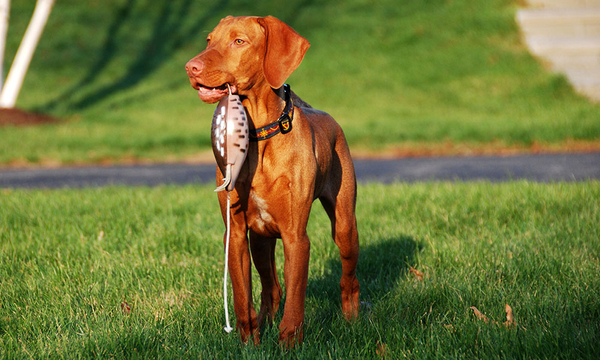 Doing What Is Best for Your Dog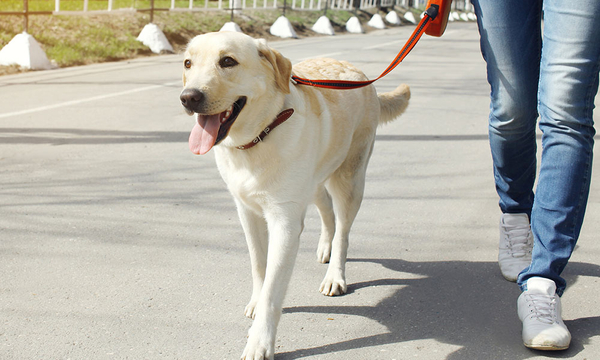 What's in Store for Dog Training in Bowie, Maryland
Our goal is to better prepare owners for the multitude of problems they may encounter with their pet, focusing on basic command and obedience training, so your dog is safe even when they are off-leash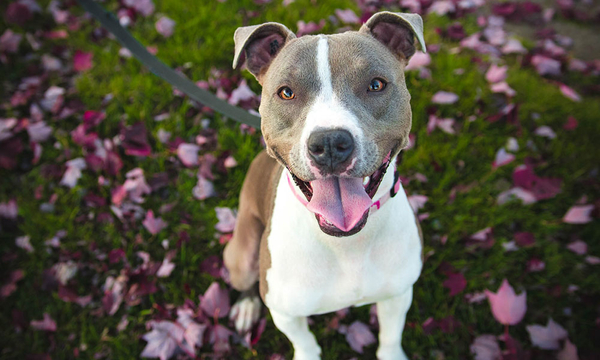 Techniques You Can Do at Home
Techniques You Can Do at Home
Ultimate K9®'s team recommends finalizing a training and daily care plan weeks before bringing a new dog into your home. Plan for things such as:
Where your puppy will play and sleep.

Potty-training

Preventing separation-anxiety habits

Building social skills
Connect with us today to learn more about our dog training in Bowie, MD, and to learn more about how we can help you give your puppy a great life!
Dog Training in Bowie, MD