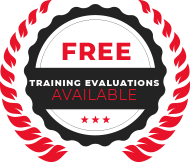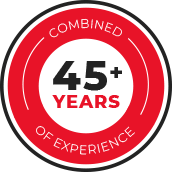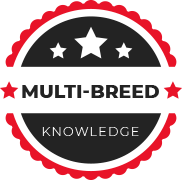 Dog training isn't just for Hollywood superstars — basic obedience training can mean the difference between life and death for a dog. As a veteran-owned business, we understand just how important training can be for both humans and dogs. Ultimate K9® offers comprehensive dog training near Hollywood, Maryland dedicated to helping owners solve simple to complex dog training problems, from puppy potty training and dog obedience training, and advanced specialty dog training programs.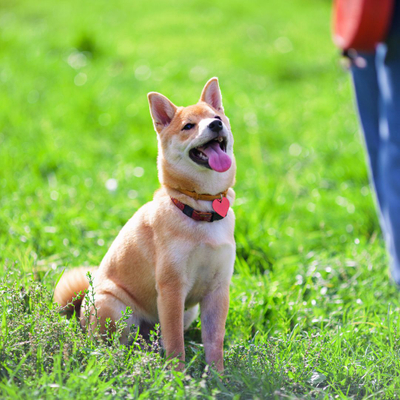 Improve Behavior Through Training
Dogs that experience professional dog training are typically better behaved, easier to manage when out in public, and happier through training stimulation.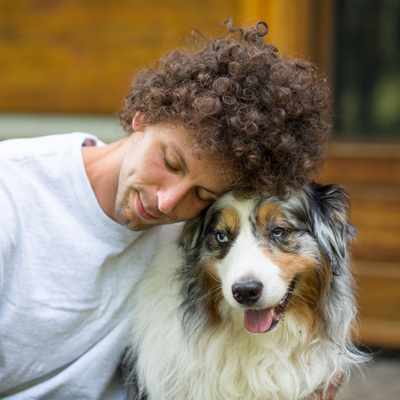 Create A Deeper Connection With Your Pet
The best dog training will help build trust and communication between you and your dog.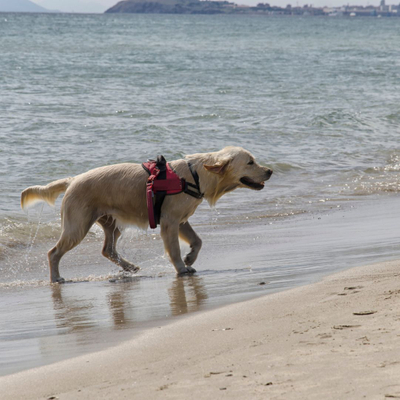 Increase Safety With Control
A dog with basic obedience training is less likely to follow through with risky behaviors and more likely to listen to life-saving commands such as "come" or "leave it."
About Our Dog Training Services
At Ultimate K9®, our trainers are proficient in all aspects of training and, although we primarily do marker training, we are experts in leash & collar, clicker, and other forms of training. Below are a few of our best dog training classes available in Hollywood, Maryland: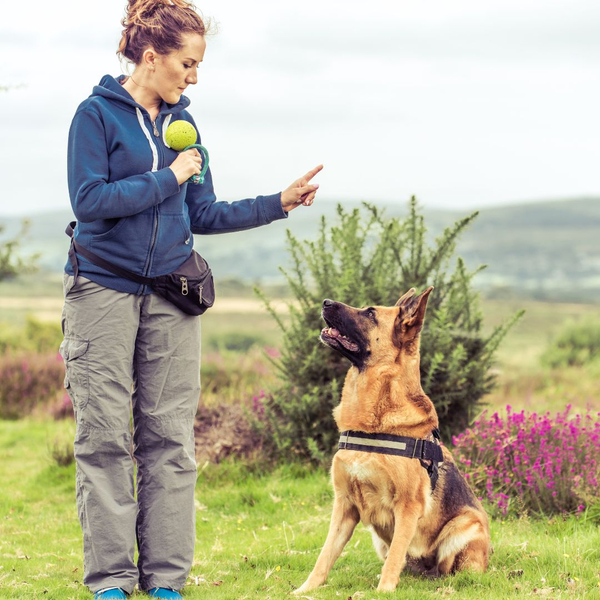 Day Immersion Training
Looking to provide your dog with some extra stimulation and basic training while you work? One day of training can make a huge difference in the behavior of your dog. Let us pick your pup up in the morning from your Hollywood home, perform training throughout the day, and bring them back to you at the end of the day with a one-hour training session on what they have learned.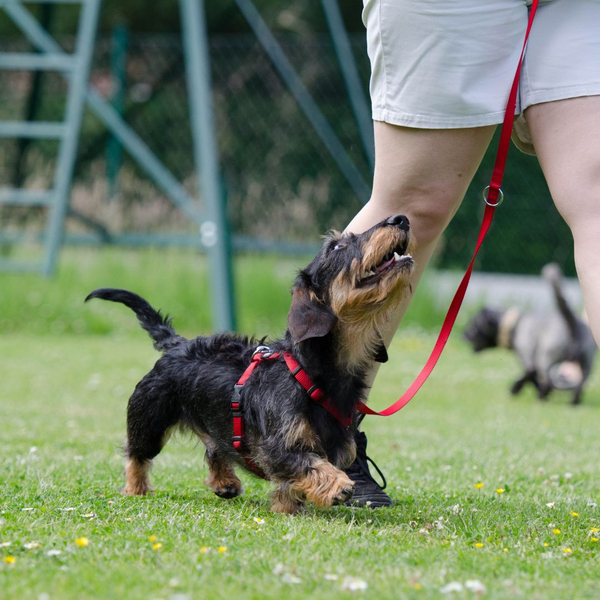 Stay & Train
Our Stay & Train dog training program is ideal for dogs that are a little stubborn in their ways and are looking for some extra training sessions to break some bad habits. Your dog will stay under the care of our training facility for one, two, or three weeks (based upon an evaluation of your pet), learning how to be the best version of itself.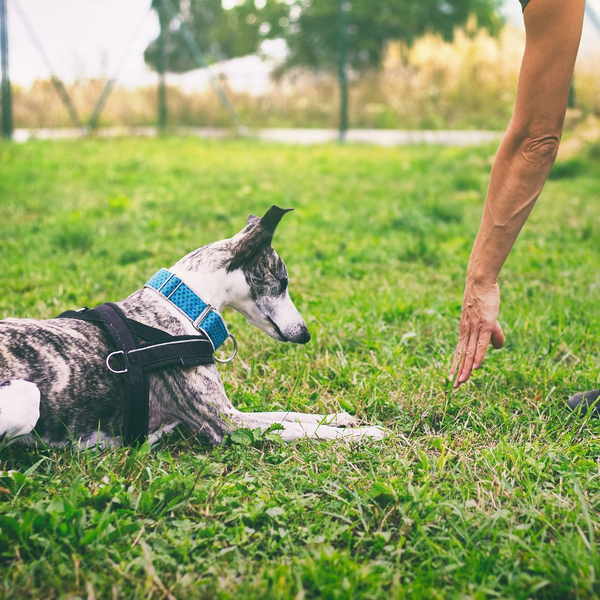 Private Training Sessions
Private training sessions are perfect for pet owners who want to be fully immersed in their best friend's training experience. Private training sessions can take place with you & your family at your home, at a Hollywood park, or at our facility.
Advanced & Specialty Classes
Upon completion of our basic obedience classes, your pet has the opportunity to continue their professional dog training with one of our advanced class options including off-leash dog training, advanced retrieving, scent detection, and more!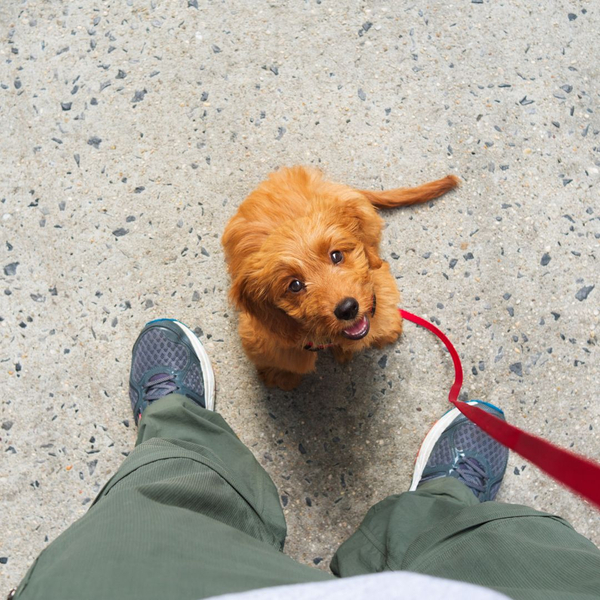 Puppy Training Tips From Ultimate K9®
A new puppy is an exciting and monumental occasion for the family! Set your pup up for success by enrolling him or her in the best dog training in Hollywood, Maryland, and working on these training tips at home:
Keep training sessions with a puppy fun and enjoyable!

Focus on one skill at a time.

End each session on a positive note with a tasty treat.

Have patience! Puppies are still learning!
No matter the age of your furry friend, it is never too late to get them the support and training they need to stay safe and happy for many years to come. Contact our expert professional team of Ultimate K9® dog trainers near Hollywood, Maryland today to get started!
Dog Training Hollywood, Maryland