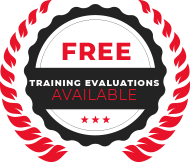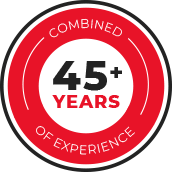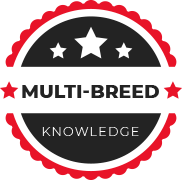 If you are looking for professional dog training in Leonardtown, Maryland, Ultimate K9® can help. Our team of expert dog trainers have the experience and knowledge to help you train your dog effectively. Plus, they can help you troubleshoot any problems you may be having with your dog, and they can offer guidance on how to best train your dog for obedience and good behavior. Learn about our dog training classes below, and contact us today.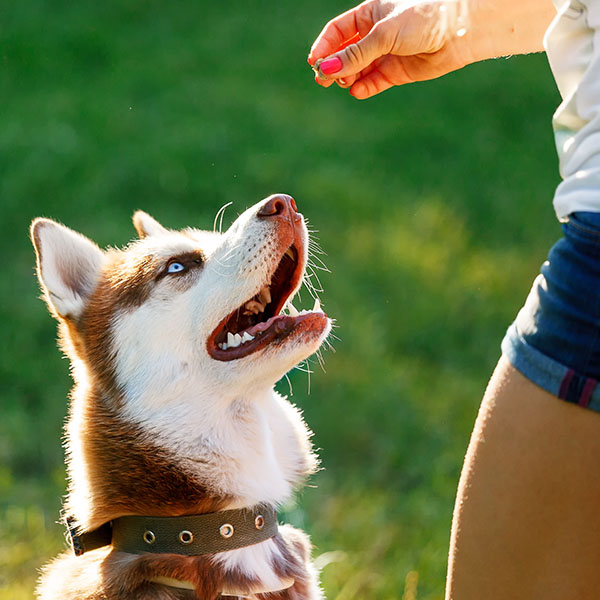 Group Dog Training
If you are looking for a great way to introduce your dog to dog training in Leonardtown, Maryland, our group dog training classes are perfect. Limited to 10 dogs (and their humans!), you'll love the progress your dog makes in these courses. Learn more today.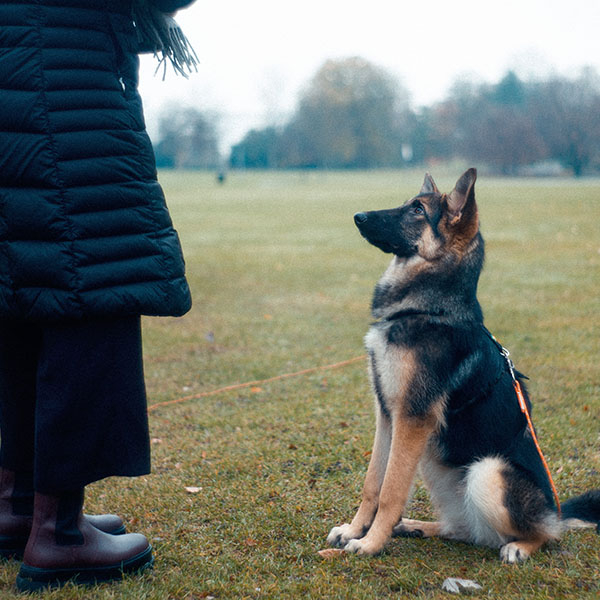 Day Immersion Training
If you are looking for a place to drop your dog for the day, why not try our Day Immersion Dog Training classes? We'll pick up your dog in Leonardtown, Maryland and train them throughout the day. At the end of the day, we'll teach you what they learned, too!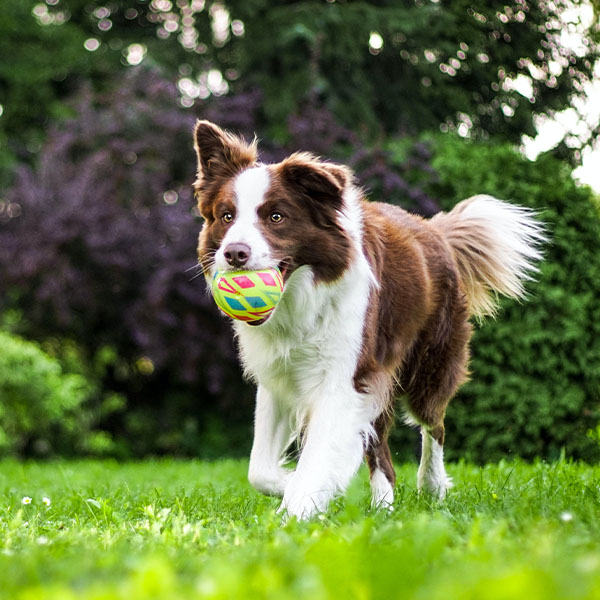 Stay and Train Dog Training
A more intensive dog training option we offer is our Stay and Train dog training. Here, your dog will stay at our top-rated dog training facility near Leonardtown and be under the care of our professional dog trainers. The length of the stay will vary based on your dog's needs, anywhere from one to three weeks. Get started today.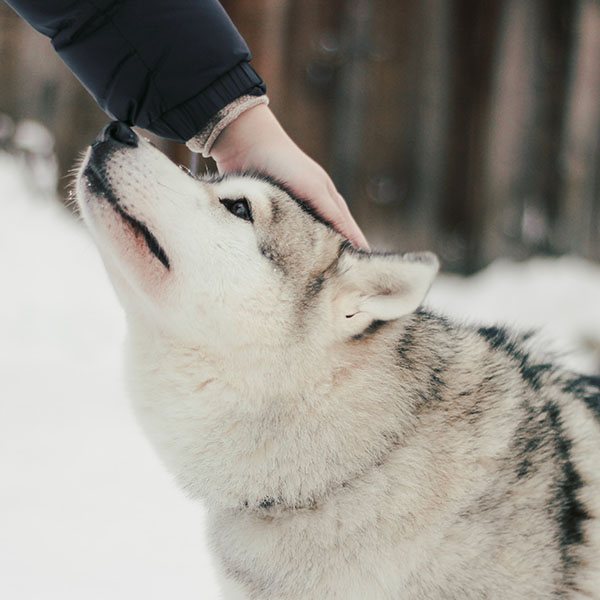 Private Dog Training
Private dog training is one of the best dog training methods to ensure your dog gets the skills they need to be a wonderful community member in a short period of time. Let our professional dog trainers help your dog where they need it the most. Enroll in our dog classes in Leonardtown today!
CHOOSE ULTIMATE K9® IN Leonardtown TODAY
Choose our professionals for dog training in Leonardtown, Maryland. Contact us today!
Dog Training Leonardtown, Maryland